Slack – Collaborate Without Boundaries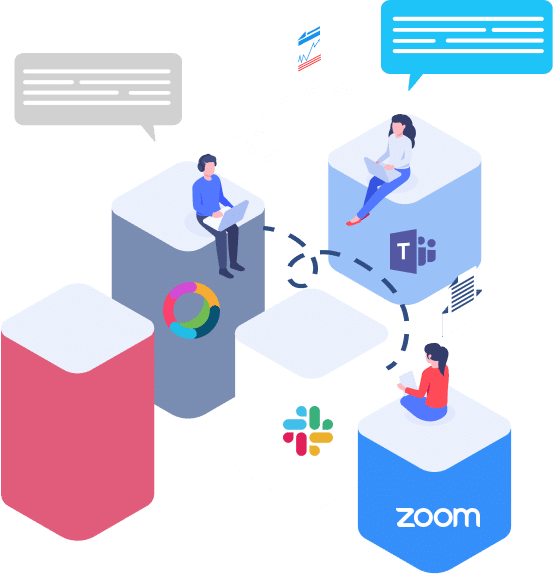 Cross-platform collaboration
for your team & your work
Move conversations out of email threads and siloed collaboration tools into your Slack.

Invite contacts
Invite non-Slack contacts to your Teams

Share presence
Share your presence status with your non-Slack colleagues

Send chat messages
Exchange chat messages with rich texts, GIF, and emoji reactions.

Collaborate in Slack channels
Stay in Slack and participate in Teams channels

View profiles
View your non-Slack profiles and contact information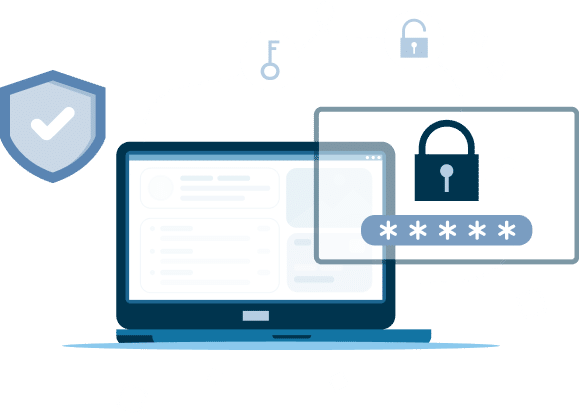 Connect securely with outside organizations
Gain secure access to communicate and collaborate confidently with partner organizations.
Reduce your team's exposure to email phishing and spam attacks that come with email.
Eliminate the need to buy expensive guest accounts for external collaboration
Keep your users on Slack, boosting security and compliance
Enhance your users' productivity by allowing your users and their external colleagues can stay on their preferred platforms
Over 400 companies use NextPlane to get work done
NextPlane transforms the way you work alongside your co-workers, partners, vendors, or customers by moving conversations out of siloed collaboration tools and into your Slack.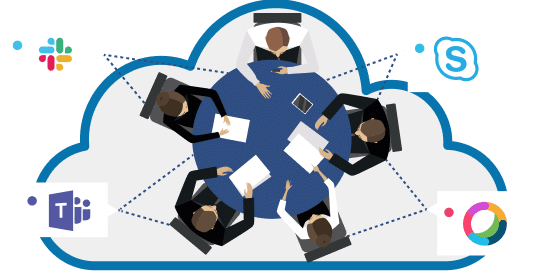 1. Add the NextPlane App
Add the NextPlane App to your Slack workspaces.

2. Send the Invite
Select the Nextplane App on the Home tab, click Add Contacts. Enter your non-Slack contact's user email address and click Add.

3. Wait for Acceptance
The Nextplane App will notify you when the non-Slack contacts accept your invitation to connect.

4. Send DM or Chat
Go to Apps and select the recently added non-Slack contact.

In the message field, compose your message and click Send.
Get more out of your Slack Collaboration