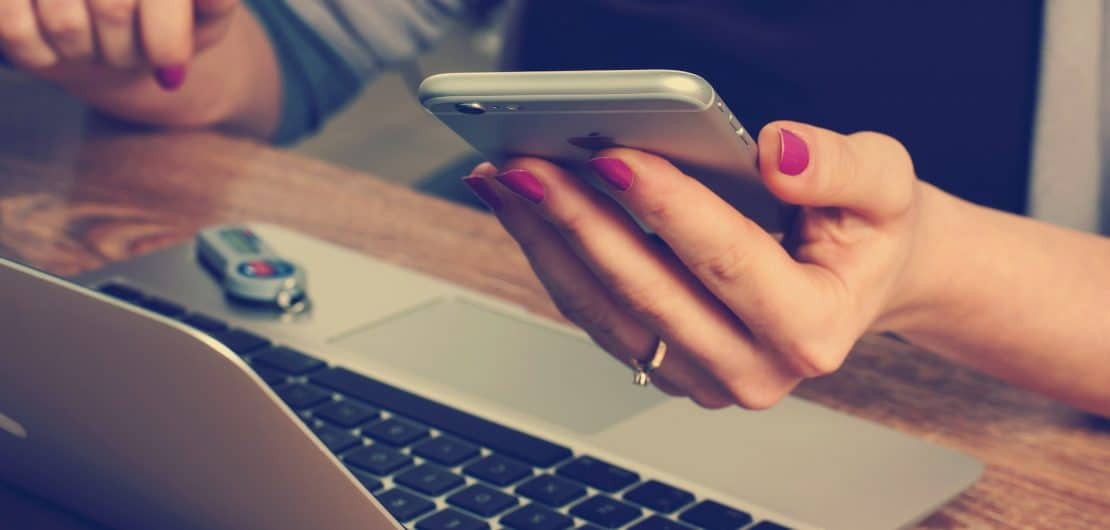 Simple Microsoft Teams Tips And Tricks For 2019 And Beyond
How you manage your team determines their productivity and efficiency. With Microsoft Teams, you can effortlessly set up multiple discussion channels for your team in order to send, share and store files, and organize live voice and video meetings.
Microsoft Teams also comes with prominent features including a Business Essentials, Business Premium, and/or Enterprise Office 365 subscription, these special features give Microsoft Teams an edge over competitors like Slack and Convo.
Recently, Microsoft Teams has become a powerful corporate chat application that is being trusted by organizations worldwide. Today, over 300,000 organizations have adopted Microsoft Teams to bring together their employees in the most efficient and collaborative way possible. The organization's adoption of Microsoft Teams has turned Microsoft into a key player in the workstream collaboration marketplace. 
If you and your organization are already making use of Microsoft Teams, trying out the following simple tips and tricks will help you get the most out of it:
1. Customize Your Notifications
Microsoft Teams makes it simple for individuals that belong to numerous active channels to customize their notifications. If you won't like to be disturbed or interrupted with alerts and you want to have the best experience possible on a chat channel, then you might want to customize your notifications. This is done by just clicking on your profile picture located in the right corner at the top and select the Notifications tab to set the alert type and frequency to your own preference.

2. Use SharePoint to Store and Share Files
SharePoint is highly integrated into Microsoft Teams. This feature allows many organizations to secure their file storage and collaborate on files shared. You and your team mates at your company can easily share files just by clicking on the Files tab via SharePoint and/or by accessing SharePoint files already shared to the platform. Office Online or an Office desktop app is an important tool that team mates can use to collaborate on file shared to a channel via SharePoint.
3. Give Title to your chat exchanges
Channels often carry thousands of conversations. To make a particular chat unique and more searchable from numerous conversations, give it a particular title. Giving a title to your chat especially when chatting with someone or your team member will make your chat exchanges show up easily when you do a search later on. Microsoft Teams makes it very convenient for you and your organization to give a name to your chat just by clicking the pencil on the top beside the member names and type in any title you would like to name your chat with.

4. Forward email messages into a channel
Nowadays, lots of organizations belonging to the corporate world rely massively on email. Microsoft Teams is very much aware of their situation and thereby makes it possible for organizations to forward their email message to a channel directly from Outlook. You can easily forward any email message into a channel just by clicking the ellipsis located next to any channel name and select ''Get email address''. This will help generate an email address for the channel which you can then copy and use to forward anything you might want to add to the channel including Word docs, messages, and more.

5. Use The Mobile Apps For On-The-Go Messaging
Microsoft Teams features mobile apps for Andriod, iOS and Windows Mobile, though these apps remain unnoticed to many of their users. Using these apps will help simplify things, with emphasis on team chats and channels with no lots of additional layers and features. Microsoft Teams also presents a lot of options to their users, since they can be run as a web app or a desktop client for Windows or Mac.
6. Integrate with Microsoft Planner for Simple Task Management
Planner has become a great way to track tasks for simple task management. One of the advantages that Microsoft Teams has over competitors is that Microsoft apps can be easily used as Planner inside Microsoft Teams. This allows you to reference the tracked tasks via Planner without a need for any third party task manager. You can also use Teams to ''pin'' the Planner app to any channel for easier accessibility in one click. This will make Planner to show up as a tab at the top of the channel.
7. Invite Others into the Fold
With Microsoft Teams, you won't be restricted to chatting only with your own team members. You can as well invite guests into your fold via an Outlook account in order to chat, exchange documents and more. You can then find anyone at your organization by searching for their name to initiate a chat.
8. Breakdown Language Barriers
As more organizations are going global by the day, the need for an effective and efficient mean to communicate across countries, cultures, and languages becomes paramount. With Microsoft Teams, language barriers have become a thing of the past. With the click of a button, you can translate messages in various languages inside Microsoft Teams. This is simply done by clicking on the ellipses on the message you want to translate and select Translate to translate the message into your default language.
9. Use Keyboard Shortcuts
Keyboard shortcuts are viewed as the quickest way to command more. Keywords shortcuts are used to quickly find whatever you are looking for in Microsoft Teams. To reply to a chat in the Teams app, simply press the R key on your keyboard. You can quickly attach a file to a message by just pressing Alt-A in Windows or Option-A on a Mac. To view all the keyboard shortcuts possible in Microsoft Teams, simply press Alt and the forward slash key together (Alt-/) in Windows or Option and the forward slash (Option-/) on a Mac.
10. Create Your Own GIFs
Introducing animated GIFs into chats can serve as a form of motivation especially for the younger minds in your organization. Animated GIFs also make chats more fun for you and your team members when put to use. Microsoft Teams features tons of animated GIFs that you can pick from and sprinkle into your chats. You can also use the Giphy app to create your own version of animated GIFs, this allows you and your team members to add an additional layer of personalization to the team chat. To enjoy the use of Giphy, it needs to be activated by the Teams administrator.
If you really want to get the most out of Microsoft Teams, trying out these 10 simple tips and tricks would help you achieve that. They are the top simple Microsoft Teams for 2019 and beyond.
Published 08/26/19