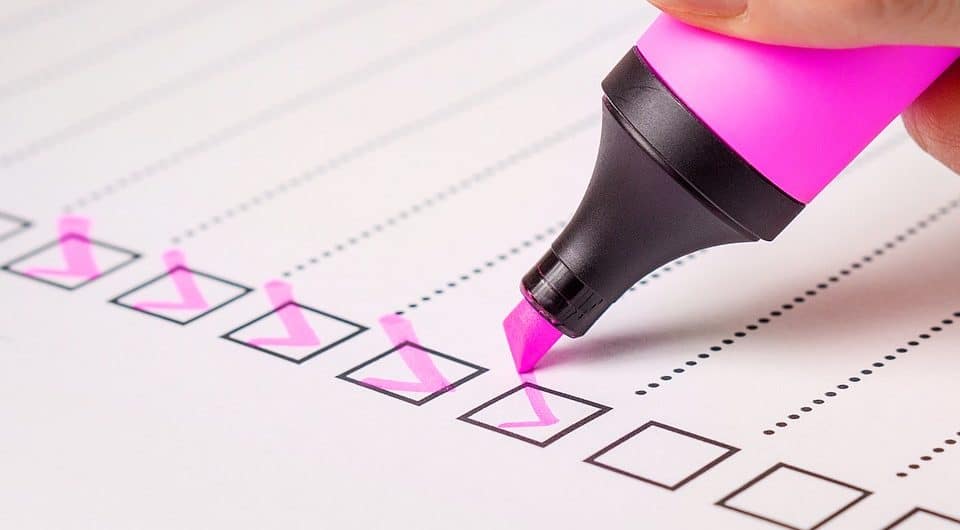 ConverseCloud Echo Bot Tests, Monitors, and Troubleshoots Your Federations
The ConverseCloud management portal gives companies more insight into how they use and manage NextPlane interoperability and federation. But did you know the portal also breaks down complex domain provisioning, verification, and validation? This reduces the time it takes to provision your unified communications and Team Collaboration domains and successfully establish internal and/or external federations.
You can select your UC or TC platform and domain of choosing from the management portal. Once this has been done, you are provided with platform-specific instructions to successfully provision your domain and become federation-ready. The domain verification step enables you to automatically test your platform's federation-readiness. In case of a problem, you can easily see where the verification has failed, such as blocked FW ports, and view details on how to correct them.
Echo Bot Provides Status and Presence Update
From here, ConverseCloud issues a self-check to test the connection between your domain and the ConverseCloud servers. This is done through the ConverseCloud Echo Bot — a monitoring and troubleshooting app with an interface similar to an instant message chatbot. This process ensures you have successfully completed the onboarding process and are ready to begin establishing federations with other domains.
The Echo Bot simulates a federated contact's presence and IM messages. You can add the Echo Bot as a contact to your client, such as Cisco Jabber, and see Echo Bot's presence status and exchange instant messages.
You can also use the Echo Bot to check on the status of your ConverseCloud connection.
With Echo Bot added to your contact list, you can easily check the status of ConverseCloud's service by simply sending a message to Echo Bot and getting a reply back, confirming you are able to connect with other federation-ready companies.
When connection issues arise, the Echo Bot helps the NextPlane Support team pinpoint the potential problem, whether on your platform or your federated platform, much faster than standard troubleshooting processes.
In many instances, federation issues are not company-wide. Echo Bot saves you valuable time by figuring out where the issue might be. It can help you pinpoint problems with firewall ports, privileges, or anything else that can block your federations.
We are continuously improving Echo Bot and working on other bots to make federation between Team Collaboration service easy, seamless, and secure.
Current NextPlane customers can log in to the management portal (https://www.federationexchange.com/) to take advantage of the Echo Bot and manage their federations.