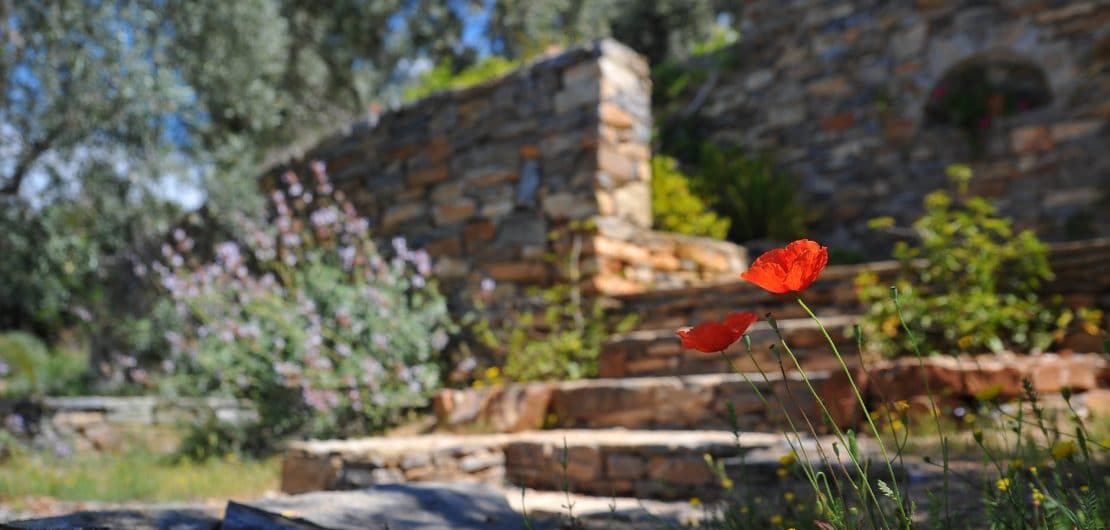 The Limits of Interoperability and the Walled Gardens of Team Collaboration
We are in the midst of a 100-year shift in workplace communications, reports Arturo Arrarte, Head of Growth at Slack for Asia-Pacific, in TechRadar. For modern businesses, a myriad of tools is allowing employees to "transition to a more flexible, collaborative and transparent way of working." But with this evolving tech, how can these collaboration companies ensure they stay competitive?
Arrarte argues interoperability is the answer. Too many fragmented tools can lead to siloed organizations and put company information at risk. Interoperability, connecting disparate collaboration platforms within an organization, can help bridge these platforms to ensure streamlined communication and greater security.
"For interoperability to exist, have an impact and become more than just a buzzword within a company, enterprises must invest the time on identifying and bringing on board the tools that are widely interoperable," Arrarte writes.

Slack is addressing interoperability and cross-team collaboration in a few different ways. The company recently introduced Enterprise Grid, which allows collaboration between a company and an outside team, such as a vendor or ad agency. It is beta-testing a "shared channels" solution and also recently announced a new feature, set to roll out this year, allowing Slack users to message coworkers via email to help address some of the challenges of interoperability.

Similar to the guest account feature available on Slack, Microsoft Teams and other team collaboration platforms, these interoperability solutions may lead IT to think that their users can freely and securely collaborate with other users on and off the platform, both internal and external to the company. There are limitations, security, cost and support considerations that IT should consider when developing a sound approach to interoperability and federation.

While end-user preference has ensured no one collaboration platform will dominate the market, recent actions have propelled certain tools to the forefront of the conversation. This is evidenced by Microsoft's plan to automatically install the Teams desktop app on Windows devices linked to existing Office ProPlus accounts. As Jonathan Dame reported in TechTarget, this helps garner more interest among the existing Office 365 user base, making Teams even more of a powerhouse in the collaboration market.

For companies like Slack, Cisco, and Microsoft who are vying for the top spot, the battle isn't necessarily between the platforms. As we've seen, it's within the design of the tools themselves. And until those concerns are addressed, companies will be at the mercy of the walled gardens formed by incompatible team collaboration platforms.