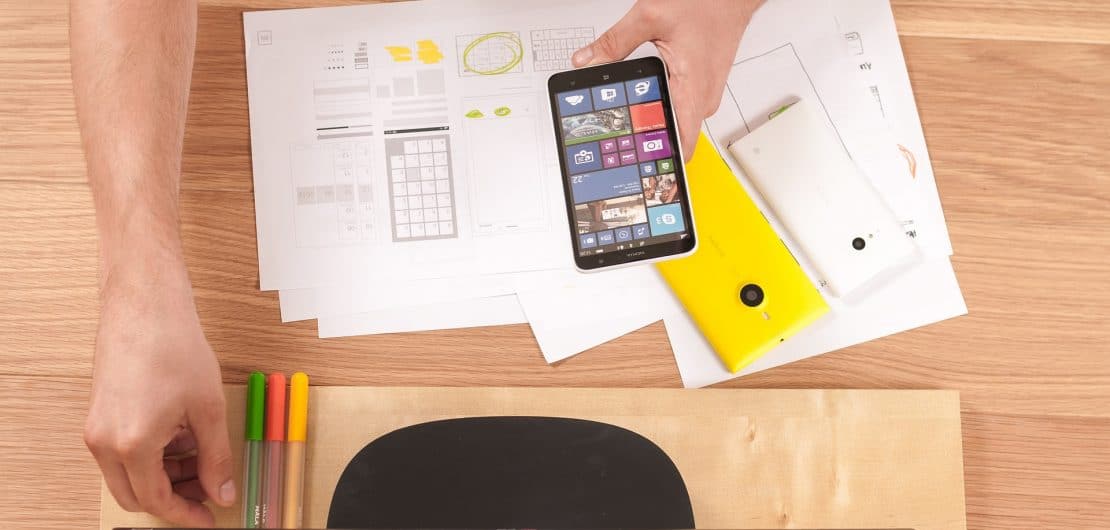 7 Microsoft Teams Hidden Features That Can Make Collaboration Seamless
Microsoft is one of the world's largest tech corporations and as a developer, manufacturer and seller or licenced software and gadgets, there is no limit to what they can help you achieve. There are lots of features embedded in Microsoft teams that most people are yet to explore. These features give users an edge and also facilitates a smooth collaboration. Microsoft teams has the capability to transform the way teams work within an organization.
It blends a collective number of various elements of a working team such as note taking, workspace chat and merges them with the office 365 platform. Microsoft teams make it easier for teams to work together and coordinate in real time. Teams can initiate projects more quickly and effectively by sharing files, attachments, notes and more. It can also be integrated with other technologies to enable the team workspace evolve over time.
Experienced team users are always looking for ways to get the best out of the Microsoft team and there are several ways to achieve this. Beginners and experts can both become collaboration superstars through lots of amazing features concealed in Microsoft teams. Microsoft teams focusses on communication and collaboration and there are several tips to ensure that every activity is seamless. We take a look at the best hidden features on Microsoft teams to ensure that you are maximizing your app.
Labelling Your Chats
As simple as this sounds most users miss out on this. Channels often contain several conversations with different characters as well as subjects. To ensure that a particular chat is easily searchable and distinct, a label is needed. For instance, during a chat with someone from the marketing department on how to convert leads in a new Email marketing campaign, you may tag the chat "Debut Email Marketing". Later on when you pull up a search, those keywords will automatically pop up. Labelling a chat is easy, all you need to do is click the pencil at the top next to the member names and input your preferred title.
Storage and sharing of files with SharePoint
In securing file storage and ensuring a reliable collaboration platform, SharePoint has been a popular choice among several enterprises. It is even better because it has been successfully fused into Microsoft Teams. Users can easily click the Files Tab in every channel to share files with members of their teams through SharePoint. Files already shared to the channel can also be accessed via SharePoint. The shared files can be explored by team members by collaborating using any Office desktop application. Productivity and effectiveness are key in any team. There are tips that drive instant results in the overall productivity of your team.
Filter Your Activities Via The @ Mentions
Your activity field is what keeps you up to date with latest updates and conversations. Since there is a likelihood of having several activities, sorting them by using the @mentions allows you separate your personal tasks from the officials, helping you focus on the critical conversations. Users who collaborate with several team members a lot always get @mentioned a lot. The activity filter @mention ensures that you don't miss a thing and you stay apprised of whatever needs your attention at every time.
Bookmark Specific content
Since effective collaboration has a direct bearing on productivity, bookmarks can make your communication less of a burden. Important information can be found quickly when you need them thanks to this awesome feature on Teams. This option allows the user bookmark specific contents whether it is an attachment or message. The contents can also be classified according to their level of importance so you don't spend too much time searching. Keeping tabs on everything is one of the most overwhelming parts of any business. While there are diverse projects going on, the bookmark feature lets you know what's important or due at different times.
Forward Emails into a Channel
Lots of emails end up in spam folders and several others in wrong folders. Although this isn't particularly a worry for start-ups as most of them opt for chat, lots of established corporations depend on emails. Emails can be forwarded to a channel from outlook to prevent you from losing essential information. This can be done by clicking on the three dots next to a channel name and select "Get email address". The address generated with the simple process can be copied and then messages, Word docs or any other file can be added to the channel.
Combine With Microsoft Planner For Better Task Management
Microsoft teams may have arrived after its major competitor, Slack but its ability to integrate other apps makes it advantageous. Although Slack also offers numerous integrations aswell, Microsoft teams provides users with the opportunity to introduce every Microsoft app from the moment Teams is initialized. Planner is a task management tool for small teams and is an effective way of tracking tasks, referencing them in Teams with much ease. The beauty of this is that no third party task manager is needed. The planner is also flexible and can be pinned to any channel to make it more accessible at a go. The plus sign can be easily clicked to add tasks.
Guest Access To Individuals Outside The Circle
You probably didn't know this, membership of Microsoft Teams on Office 365 isn't required for you to connect on teams. There is a guest access feature provided by Microsoft to enable business representatives connect with individuals outside their enterprise.
The guest access is secure and anyone with an active business or consumer email can join the chat. Files can also be viewed aswell as participation in meetings. The guest option in Microsoft teams is usually turned off by default but accessing it is quite easy. After the guest access has been configured, Team users can customize it according to the rules and regulations.
Being one of the most powerful corporate chat application, Microsoft teams is often underutilized by thousands of users in the corporate space. Exploring these tips provides the users with a significant competitive advantage in business.