Team Collaboration Connectivity Services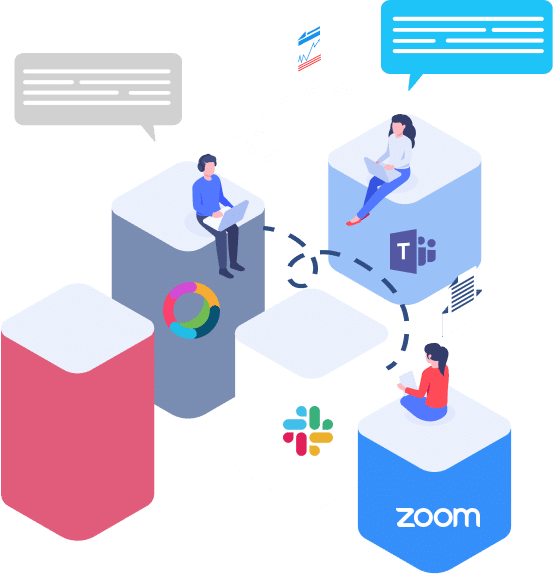 A better way to work with
people outside your company
Transforms the way you work alongside your co-workers, partners, vendors, or customers by moving conversations out of siloed collaboration tools and into your preferred apps.

Invite co-workers
and partners





Connect your internal teams
Bring communication out of inboxes and different team collaboration tools into your users preferred collaboration app.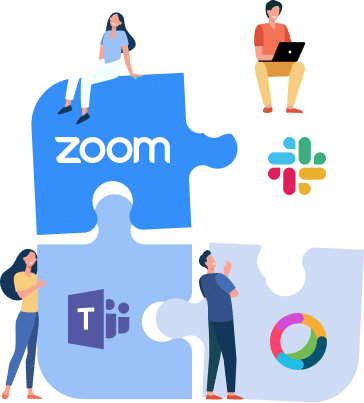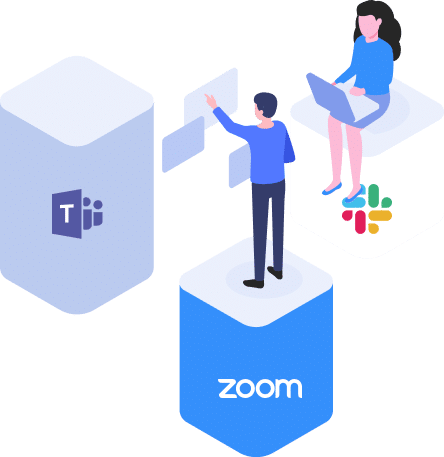 Work faster with your colleagues and partners in Channels
Invite your colleagues, inside or outside the enterprise, on Slack, Microsoft Teams, or Cisco Webex, or legacy UC platforms to your Slack or Teams channels.

1. Add the NextPlane App
Add the NextPlane App to your Slack, Microsoft Teams, or Cisco Webex.

2. Send the Invite
Add your contacts by their email addresses and click Add

3. Wait for your co-worker or partner
Nextplane App will notify you when your contact accepts your invitation to connect.

4. Send DM or Chat
In the message field, compose your message and click Send
Learn More About NextPlane
Cross-Platform Collaboration