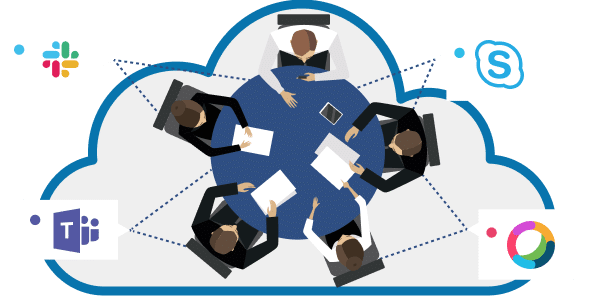 Team collaboration
connectivity services
Connect users on Microsoft Teams, Slack, Cisco Webex via direct messaging, presence status, and documents, while staying in their preferred apps.
Unified presence services
Enable users on Microsoft Teams and Slack to see their colleagues' aggregated presence status when they are on conferencing apps like Zoom or Cisco Webex, or on voice calls – including softphones like Avaya.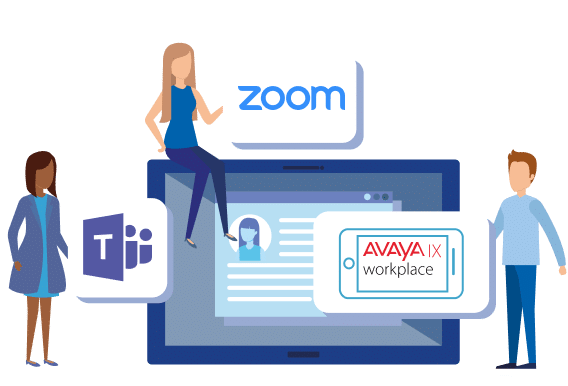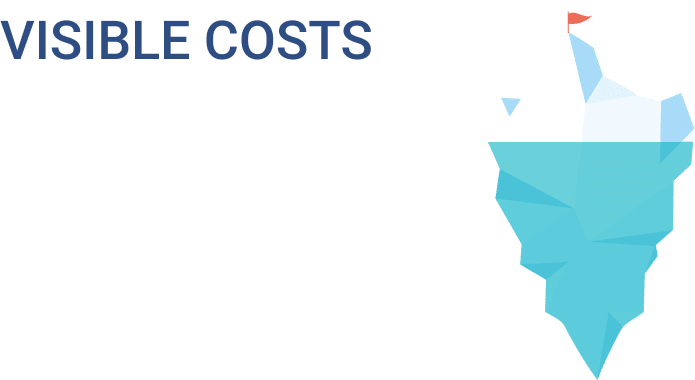 Guest account sprawl
management
Eliminate the hidden costs and unnecessary security, compliance, governance, and administrative challenges of guest accounts for Teams, Slack, and Cisco Webex.
Collaboration score services
Gain visability and insight into how different collaboration environments are enabling users to do their best work.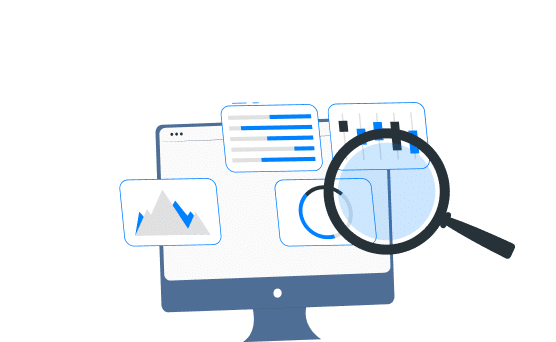 GET MORE OUT OF NEXTPLANE