Guest Accounts Sprawl
Don't Get Buried in Guest Accounts
Connect to colleagues on Microsoft Teams, Slack, Webex Teams via direct messaging, presence status, and documents, without switching between guest accounts.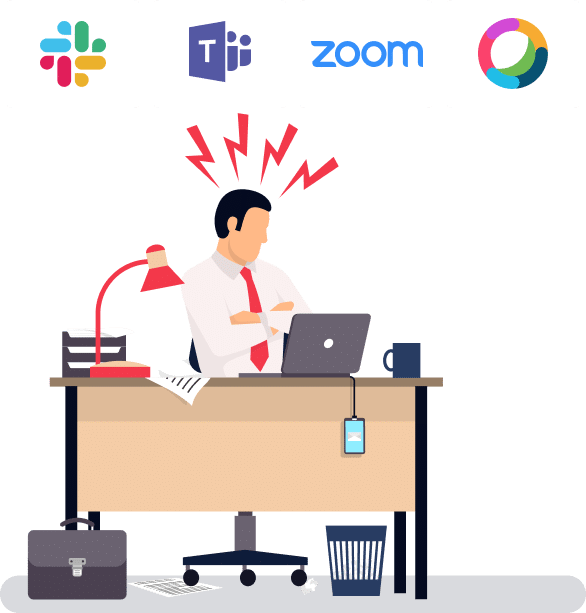 Invite contacts
Invite contacts to your Teams, Slack or Webex teams

Share presence
Share your availability with your partners, clients and customers

Send chat messages
Exchange chat messages with rich texts, GIF, and emoji reactions.

Collaborate in channels
Invite your partners to participate in your Slack or Teams

View profiles
View your partners profiles and contact information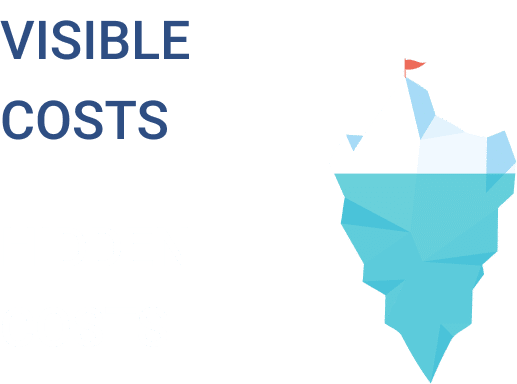 Save on the hidden cost of guest accounts
Save on the costs of guest accounts, which cost between $4 and $7 per user per month.
Improve user productivity and never miss out on external conversations because users have to switch between host and guest accounts.
Free your IT admins from making numerous decisions around who should be allowed to be a guest, what they should be able to access, and the duration of their guest access privileges.
Guest accounts –A backdoor to your users and network
Lack of multi-factor authentication (MFA) allows hackers to hijack guest accounts via phishing or brute force attacks.
Employees could accidentally share sensitive material with guests.
Guest malware could arrive in your organization via infected shared files
Offboarding becomes a significant security issue when guests move on but retain access to theira ccounts.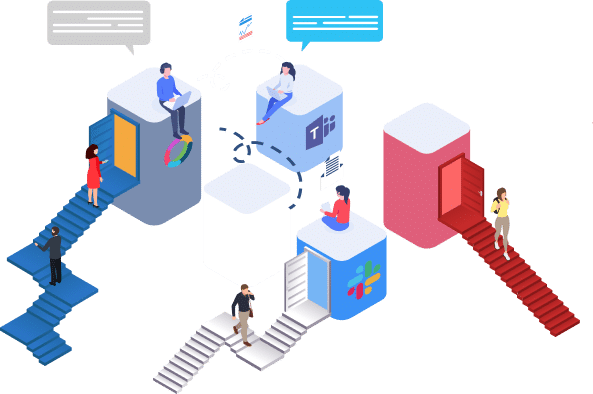 Join the 400+ Companies on NextPlane
NextPlane transforms the way you work alongside your co-workers, partners, vendors, or customers by moving conversations out of siloed collaboration tools and into your preferred apps.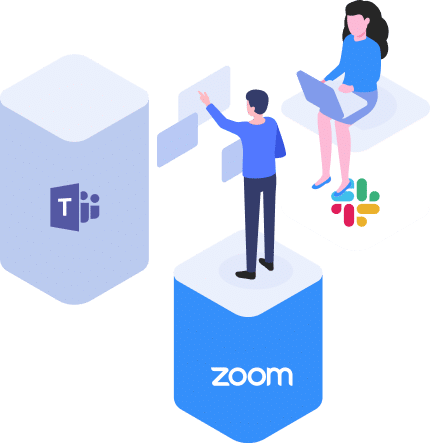 1. Add the NextPlane App
Add the NextPlane App to Your Webex Teams Apps.

2. Send the Invite
In the space with the Nextplane App, enter your non-Webex Teams contact's email address and press Enter.

3. Wait for Acceptance
The Nextplane App will notify you when your contact accepts your invitation to connect.

4. Send DM or Chat
In the message box, compose your message and click Send.
GET MORE OUT OF NEXTPLANE