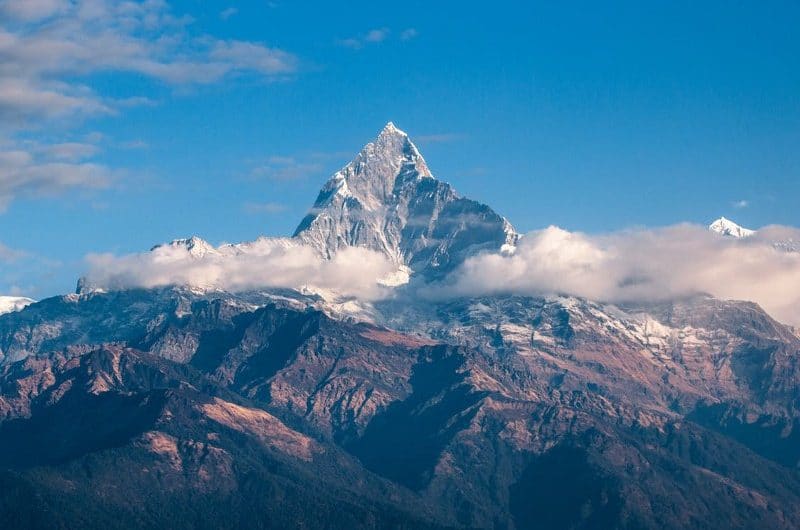 What Are The Three Main UC and Team Collaboration Federation Types?
Many of today's workers find themselves collaborating with their external business partners on a regular basis. In fact, many of these individuals work with their partners more frequently than they do their own coworkers. For these kinds of end-users to be successful, it is essential that they're equipped with collaboration tools that enable them to collaborate with their external business partners in real time through chat, presence, group chat, and file sharing.
But how exactly can such functionality be enabled across corporate domains, particularly when many businesses use different unified communications ("UC") platforms — ones that may even be based on entirely different protocols?
Through a process called UC federation, organizations are able to bridge the gaps that exist between their business partners' UC platforms and their own. Federation allows companies to link their UC platforms with those of their business partners, even if those platforms are different (e.g., Skype for Business, IBM Sametime, Slack, and Cisco Jabber).
For example, once federated, end users at Company A are able to exchange presence and chat with end users at Company B as if they were on the same UC platform — even if one of those platforms is SIP-based (e.g., Microsoft Skype for Business) and the other is XMPP-based (e.g., Cisco Jabber).
Below, we'll explore five different types of UC federations and the benefits and drawbacks of each.
Open federation
Open federation allows UC platforms to federate with all the other "like" UC platforms that are configured for open federation. This type of federation is a part of the XMPP protocol and uses DNS Service records to find like UC platforms.
Microsoft Office 365 is an example of a UC-as-a-Service that is configured for open federation. On-premises Microsoft UC platforms, such as Skype for Business, can be set up as open federation environments by publishing SIP DNS Service records. Open federation eliminates the need to set up and manage federation on a company-by-company basis. The promise of the open federation is to empower end users to be able to instantly chat with their external colleagues; if they are on the same UC platform, and have an open federation.
Direct federation
As the name suggests, the direct federation is the process by which two organizations directly federate with one another and establish unique one-to-one connections.
Examples of direct federation include like-to-like federation (e.g., Microsoft Skype for Business-to-Microsoft Lync or IBM Sametime-to-IBM Sametime). While direct federation is more secure than the open federation, it's still difficult to establish for a variety of reasons.
For one, the process of direct federation can be quite cumbersome, and, generally speaking, few federations are established this way. Beyond that, each partner organization must retain its own UC administrator to actively manage these federations. As a result, this a less popular type of federating two organizations' communications.
Universal Clearinghouse Federation Service
To recap, the previous federation types are mired with complexities, security risks, and structural limitations. However, there is a solution: a universal clearinghouse federation service.
Businesses can opt to utilize a UC clearinghouse service, like NextPlane's ConverseCloud. With a universal clearinghouse federation, businesses are able to federate their internal collaboration platforms, such a Skype for Business and Slack, as well as connecting with their partners regardless of their collaboration platforms. What else makes them so effective?
Acts as the secure hub for all internal and external federations
Provides trusted access to a network of federation-ready organizations
Provides an enterprise mgmt. portal to manage all your federations
Eliminates the need to support multiple messaging clients
Eliminates the need to manage guest accounts
Monitors the health of all the federation with real-time alerting
Provides insights into how federations are adding value and cutting costs
Please visit our website to learn more about how NextPlane can help your organization overcome collaboration silos. Follow NextPlane on Twitter for more updates.