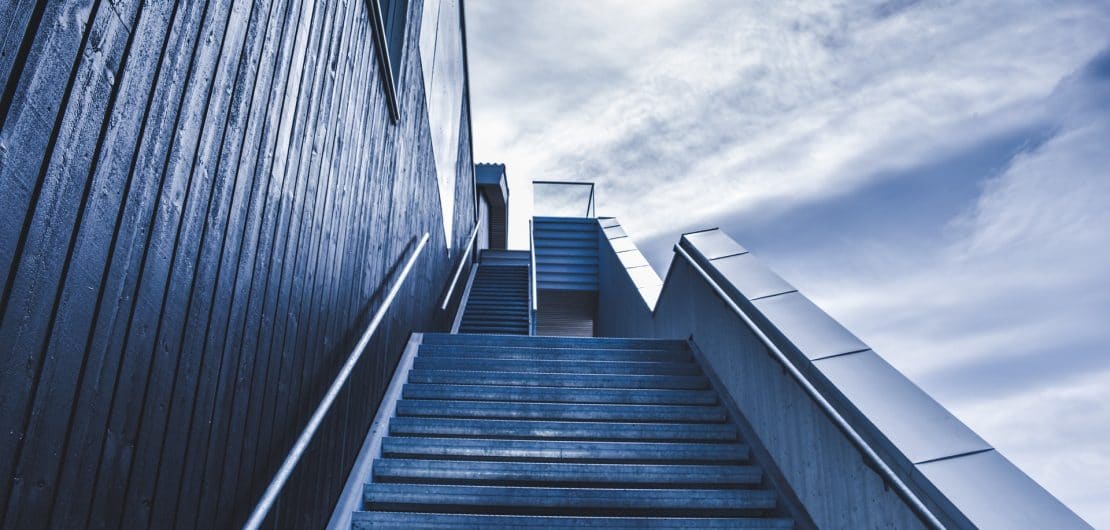 The Rise of the Unified Communications Industry
Reliable communication is paramount for any business enterprise to excel at their respective field of service. Enterprise communication services between a business and its customers, which include messaging, presence information, voice telephone, audio and video conferencing, and emailing, are crucial. With the increase in enterprises across the world, the need for easy-to-maintain network systems that enable effective communication has become evident. On the back of digitalization, to make things simpler, unified communication (UC) solutions have begun to rise as they combine all the aforementioned communication services into a single cloud-based platform.  Trends like the rise of collaboration in the digital workforce, the new demand for mobility, and of course, the need for stronger customer experiences have altered the way we communicate. These concepts, the ongoing digital transformations, and more have all moved unified communications into an essential component of remaining competitive in today's market.
The global unified communication market size was valued at $32,879 million in 2016 and is projected to reach $74,244 million by 2023, growing at a CAGR of 12.60% from 2017 to 2023. Approximately 50% of the UK workforce are expected to work remotely by 2020, and that number is bound to increase as companies discover the productivity and efficiency benefits offered by a remote working environment. Through UC, companies can give their employees access to the same productivity tools, the same security, and the same experience regardless of where they're located or which device they might be using. As the workplace environment continues to shift, unified communication is the solution to empowering these new, digital workers.
The global unified communication market analysis covers several factors that include the rise in need for improved communication solutions, increased application areas, an increase in the market for cloud solutions and proliferation of smart devices, growth associated with end-use industries, demand from developing economies, and others. All these factors collectively provide opportunities for unified communication market growth. 
Unified Communication as a Service Market Now Gaining Momentum
The concept of Unified-Communications-as-a-Service (UCaaS) continues to grow, evolve and mature. Enterprises are looking more towards hybrid consumption models that are able to seamlessly integrate with legacy systems while introducing new online platforms. This has become a key factor for companies looking for a solution that allows them to have the best of both worlds
Some of the key companies operating in the global unified communication as a service market are BT Group, 8×8, Cisco, CSC, Star2Star, Verizon, Voss, Microsoft, West Corp, HP, Avaya, Vonage, and Twilio. These companies are heavily investing in UC activities to innovate with advanced technologies in order to gain a competitive advantage over other market players. Moreover, these companies are frequently entering into strategic partnerships, mergers and acquisitions, and collaborations to gain substantial share in the market.
On the basis of industry, the unified communication as a service market is segmented into banking, financial service and insurance, telecom and IT, retail, healthcare, public sector and utilities, logistics and transportation, and others. Among these, the retail sector is expected to generate maximum revenue for the market. Retailers are increasingly adopting UCaaS technology to streamline business processes by enabling quick, real-time services and faster transaction closures. Thus, the tremendously booming retail sector is anticipated to augment the growth of the UCaaS market. Growth in the global retail market can be easily fathomed from the growth of the Indian retail market, as India is the world's fifth-largest global destination in the retail space. According to the India Brand Equity Foundation (IBEF), India's retail market is expected to increase by 60% to reach $1.1 trillion by 2020. In addition, low cost of ownership and pay per use characteristics of UCaaS are instigating retailers to incorporate UCaaS technology in their business processes. Thus, this key application segment is poised to grow at a CAGR of 18.9% through to 2025.
The accelerating growth of the Unified Communications market is driven by an ever-increasing demand for UC services.  This rise is due, in part, to an increasingly mobile workforce with a corresponding increasing mobile device usage plus the adoption of bring-your-own-devices (BYOD) in business settings, the continued virtualization of organizations, the appetite for cloud computing, and, an increase in UCaaS implementation.  
 The growth in sales of mobile phones has increased the adoption of unified communication among end-users. According to the "Ericsson Mobility Report" published in 2015, the number of smartphone users is expected to reach 6.1 billion by 2020. In addition, 90% of the population is supposed to have access to high-speed internet and 80% of the new smartphone users are expected to be from Asia-Pacific and LAMEA. Further, another analysis from Cisco states that India is expected to have around 650 million smartphones by 2019. Moreover, increased adoption for bring-your-own-device (BYOD) among enterprise from all industry verticals is expected to drive the demand for unified communication during the forecast period
Rise in the adoption of cloud-based technology along with the usage of social media platforms drives the growth of the market. At present, cloud technology is adopted widely amongst all the businesses, which provide enterprise affordable communication solutions. Cloud computing allows the model to function from anywhere and anytime. In addition, the implementation of cloud computing modules enables organizations to combine supplementary infrastructure technologies such as software-defined perimeters to create robust and highly secure platforms. Hence, the rise in the adoption of cloud-based solutions drives the growth of the unified communication market. The cloud is not the only trend that is shaping the ability of businesses to deliver unique communications experiences. Artificial intelligence and automation are becoming increasingly prevalent through 2019 as benefits such as smart bots prove their usefulness in everyday communications. It is not just a matter of providing customers with a machine to talk to instead of a human. 
Final Thoughts
AI can add intelligence to several layers of the communications experience: contact center agents are able to predict customer requirements on the fly, while employees have instant access to key information assets during their use of unified communications solutions. The integration of Artificial Intelligence (AI) with UC solutions has greatly aided organizations in realizing their digital transformation goal. Due to these factors, it is evident that unified communication is the future and the rise of the UC market is likely to hold steady in the coming years
Published 11/29/19