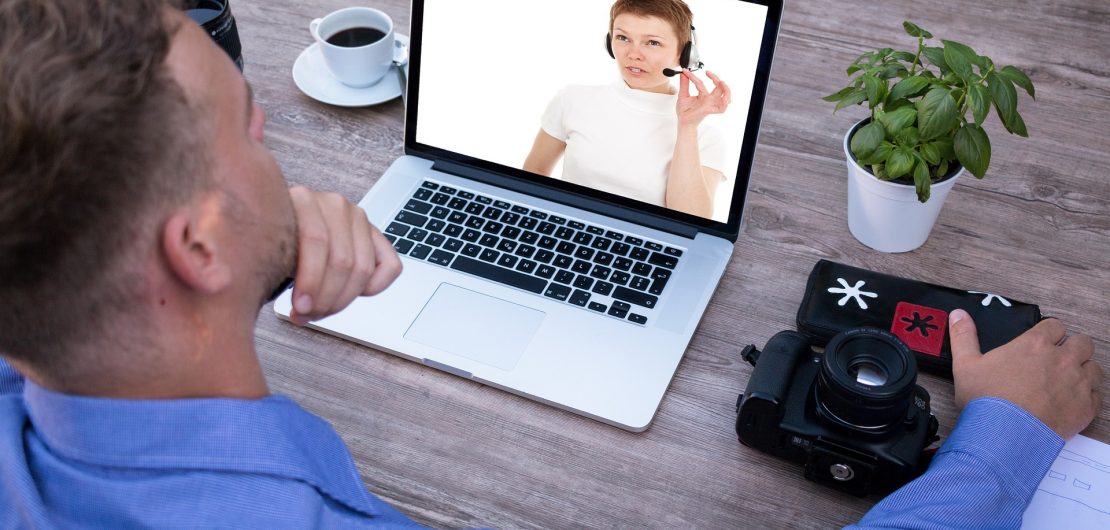 The Interoperability Challenge of Video Call and Conferencing
Video call and conferencing have proven to be very indispensable for unified communication in the business scene. This may be so, but it also comes with its own baggage, well, more like restrictions. To be a bit fair, there is hardly any technology without a challenge or two. However, the lack of interoperability in video conferencing technologies has proven to be a challenge.
Why is this so?
Imagine not being able to connect a call to your friends because they use a different service provider. This is what the absence of interoperability poses. While a universal dialing system is present in audio calling, it is absent in video calling. Some video calling services do not connect with each other and if both parties use different services, there has to be another option.  Unified communications were meant to make communication in the business world easier but it seems like this restriction is posing a hindrance in the smooth communication system.
How Interoperability In Communication Helps a Business
In every business, free-flowing communication is very vital for growth. This is because it increases the efficiency of your operations. 
Here's how;
You see, in a business, there is a chain.  The chain is like a division of labor system and all units have to be in unrestricted communication so as to pass information on time. Free flow of information means more efficiency. Interoperability brings about this unrestricted free flow of information and operations. There can be communication across different providers and on any device. This is what collaboration in the workplace is all about; harnessing the best output efficiency in less time.
While interoperability seems to be the answer to the complete flow of communication in the workplace, it is quite unintelligible why there hasn't been any move to create a universal dialing system. Some video calling companies like Videxio and Slack have, however, moved towards connecting more vendors than was pre-existing. Although this provides more connecting options, it still doesn't best the potential that the universal interoperability offers.
Effects of the Interoperability Challenge of Video Call and Conferencing on Businesses
One could easily say that without interoperability in video conferencing, collaboration is breeches. If technology is getting in the way of communication then efficiency is drastically reduced. Departments in business, when kept in a fragmented communication system, could hinder work output.
The goal in unified communication is to be flexible; being able to connect to various vendors through one channel. Flexibility brings about time efficiency and in business, time is the biggest asset for growth. To state it clearly, the restricted interoperability in video conferencing is costing businesses time.
With time and efficiency begging in video conferencing, it is evident that something has to be fine. Communications companies need more collaboration solutions with more vendors. As it stands, some video conferencing systems require users to buy gateways in order to connect with other services. While this improves interoperability, it could be frustrating for the businesses that have spent a lot of hardware and the conferencing system. If extra expenses brings about improved interoperability, it only reduces the profitability of the system. 
The Future of Interoperability in Video Conferencing
Every future prediction should be seen in a positive light so, there is hope that we'll one day get full interoperability. The only concern with these chances is why the problem has not been resolved since market demand has been existing for some time. Some solutions seem to be moving towards it but it begs the question of if the aim is to create a complete universal dialing system. This, however, doesn't seem like a dead end as two major tech companies, CISCO and Microsoft, have made known their goal towards achieving full interoperability. Time has shown that changes in the tech world can be rather slow. So, while this may seem like a ray of hope, we don't know when complete interoperability will be implemented.
If unified communications were made to help a business save time and this restriction is opposing its aim, of what use is it then? We would never take away from the fact that in its own genius way, video calling has been an upgrade for communication in the business world. Like everything, there will always be pros and cons. The goal as a business should be to find ways to navigate through this challenge and make it work for you. It is possible.