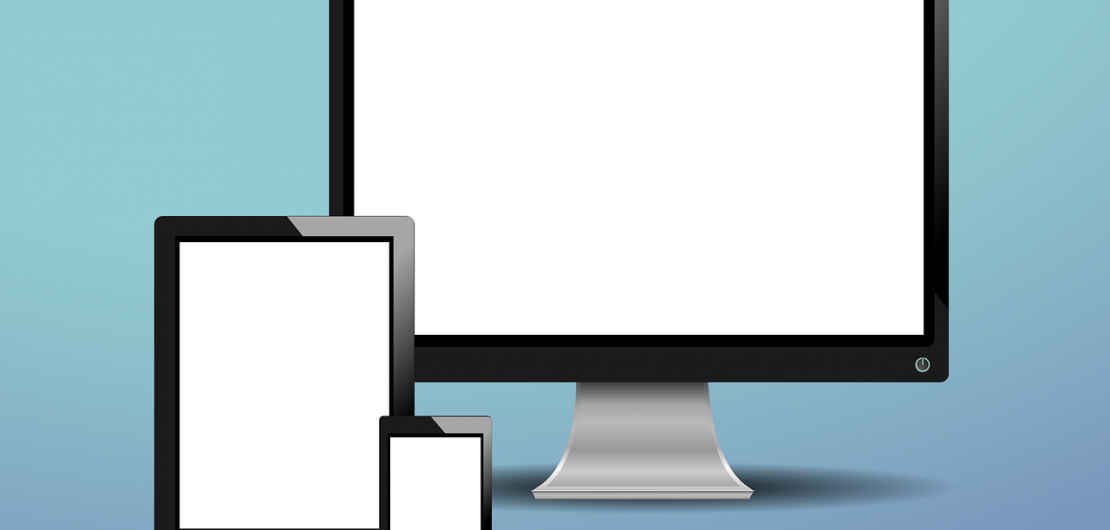 Remote Workers: Left Behind By Technology
About 2/3 of employees that use a substantial amount of their time doing their job remotely say that their productivity increases when they work flexibly. Nevertheless, a lot of these team members struggle to unlock their potential in the digital landscape. This is as a result of issues with non-optimized tech. 
According to a poll carried out by Harvard Business Review, out of the 1153 employees that were polled, 52% of them say they work from their home a number of times. And anytime they do so, a lot of them said that they feel that their team members don't give them equal treatment.
Held Back By Poor Technology
A research carried out by 99&One into the present state of working remotely, got responses from about 2016 flexible workers in the UK. According to the study, companies are still not getting right the basic technology configurations for their remote workers. Indeed about 1/5 of employees complained that they still face problems with connectivity anytime they are working from home.
One of the problems is that workers are continuously overloaded with tech that they've not learned how to operate. We're talking about technology such as instant messaging services, collaboration hubs that are cloud-based, audio and video conferencing, and shared document tools. 
Improving Engagement And Collaboration
It is believed that to encourage productivity in any organization, digital transformation is essential. Most especially the ones which allow for a remote workforce. It is quite unfortunate that several brands are finding it difficult to be on the same page with their information technology investment.
For continuous communication and effective collaboration between in-house and remote team members, business leaders are required to make sure that they deliver the perfect tech solutions. In the United Kingdom, only one percent of businesses say that they've got productivity levels that are more than one percent. According to the CEO of the TeleWare Group, Steve Haworth, tech for both remote and in-house employees, could be the initial fuel to improving profitability engagement and productivity.
In this new digital environment, giving workers the correct tools in carrying out their roles in the workplace is not enough. Employees need to feel confident when they make use of these tools. Firms should be ready to provide tech in a manner that puts people's needs initially. In this manner, every individual in the workplace will embrace change in a better way.
The Best Tools For The Job
There are a lot of different tools for communication, which one is best? The response you'll get is mostly dependent on the situation. For example, it is recommended that all projects should begin with a video meeting, where you can set milestones. You can then have an email sent on a weekly basis or another way of communicating. With this, every individual will be aware of where they stand, and what's required to be done. It is also important to establish apparent objectives and owners for every task.
When it comes to the video meeting (or the technology you wish to use), it is suggested that all team members – even the in-house workers – dial-in individually. With this, the wish to go on mute and have some other conversation will be avoided. If it isn't possible to do individual dial-ins, it is recommended that the facilitator should engage every remote worker in the video call by calling their names to ask them if they have any questions.
No Worker Left Out
So many people are aware of the fact that desk drive-bys and water cooler conversations in the office make sharing changes to projects and quick hits of inspiration easy. But it would be best if you didn't leave remote employees out in the dark on the info that comes out in the impromptu conversations. According to a survey by an Igloo Software, it is revealed that about 50 percent of remote employees miss out on crucial info, and 54 percent of them say that they do not get invited into brainstorm sessions or meetings.
But similar to their in-house team members, you need to give remote workers feedback – but you shouldn't give than through text or email. Just like in-office employees, the best way to do constructive feedback is in person – so, if that isn't possible, do it via video.
Published 03/11/20