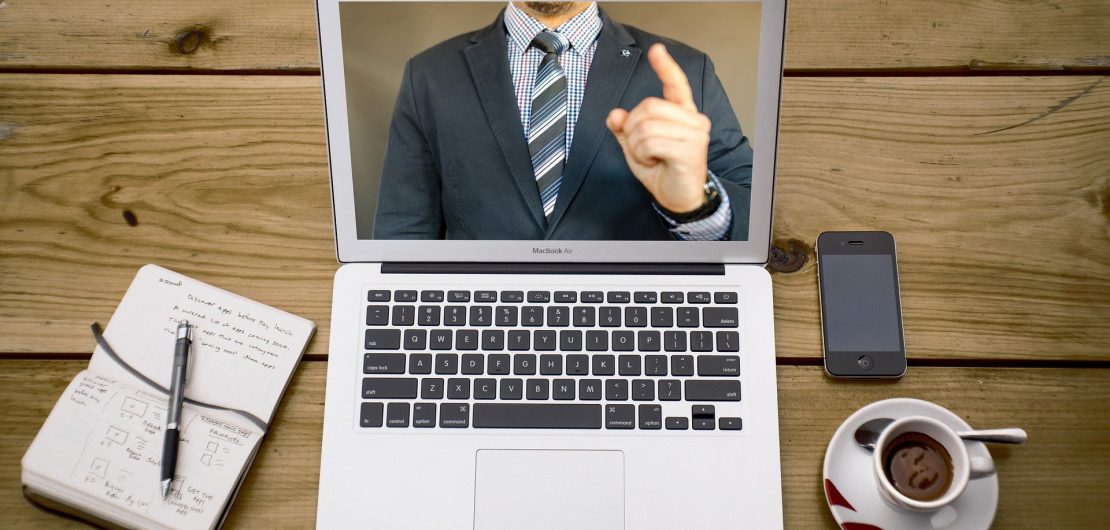 Not Just Zoom: Google Meet, Microsoft Team and WebEx May Have More of Your Data
There is more dependence on video conferencing; Zoom has skyrocketed its way to the top. Its and privacy and security practices have been under intense scrutiny. Zoom's routing policy has been questioned; where are all the data collected sent to? Zoom does not use the more secure end-to-end data encryption. There was a Zoombombing where malicious users gained illegal entry into Zoom meetings.
These security flaws in Zoom led to further evaluations of other video conferencing tools. According to Consumer Reports most of these apps meet the basic security standards. However, by accepting their privacy policies, you are giving them access to lots of data. Do you have to worry about what these data can be used for? How much data can Google Meet, Microsoft Teams and WebEx collect?
Google Meet
According to Google, Customers own their data and have exclusive access to them, not Google. These data are encrypted in transit between the customers and Google. This is for participants using the browser, android or IOS apps plus Google Meeting hardware. Call recordings are encrypted at rest and retention is based on customers' request.
There are no tracking features or software on the tool. The most visible loop hole in Google meet is on the telephone users. Joining a Google Meet meeting via phone may not be safe for you. Your audio data will be transmitted by telephone network which may be unencrypted. Thus, the audio data is vulnerable to security threats.
Meet Quality Tool is Google's solution for monitoring Google Meet. While its aim is to enhance trouble shooting, there are safety concerns involved. Its monitoring information includes; meeting summaries, participants' lists, details and connected devices. One cannot fully say how safe this data collected is.
Microsoft Teams
Microsoft Teams is a product of reputable provider of software and cybersecurity services. Teams is strictly adherent to Government, industry and Legal standards. In its updated policy, it is clearly stated that users can choose how much data to share. However, this will determine users' access to products, features and technology.
Microsoft Teams collects some of your data from interacting directly with you. The rest is obtained indirectly from your interactions with their product. So, it is true that how much data they get depends on you. According to them, data is collected from your privacy settings, products and features used. Information is only got from third party service providers.
Microsoft Teams is said to be encrypted in transit and at rest. This does not render the tool immutable to vulnerabilities. Worthy of note is the fact that details of its end-end encryption support are inexplicit.
WebEx
WebEx has been known for its strong cyber security provision. Its owner Cisco is a pacesetter in the sale of network hardware, software and security products. WebEx collects users' personal data for reasons it has clearly defined. Amongst others, email and IP addresses, call recordings, transcriptions and uploaded files are collected. All these data are said to be collected only for users' legitimate interest.
Webex has adopted many security measures to protect personal data. Most data are protected by end-end encryption. Network-based recordings, Join Before Host and Cisco Webex Video Platform are unsupported. Some data are shared with authorized third-party service providers. These are shared basically for the purpose of service provision and improvement.
WebEx retains to retain some of your personal data for specified period of time. Nevertheless, you can request for the deletion of your personal data retained on WebEx. When the request is made, the data will be deleted within 30 days.
All three companies' polices are in accordance with security standards. It is unclear how the data is actually being collected and used. The collected data could be combined with other information to build users' profiles. Video data may be enough to support facial recognition systems. The companies stated that recordings are transcriptions were only created on request. They promised that these information collected were not being used for advertising directly.
How to Stay More Private on Video Conferencing Tools
Avoid sensitive topics since security levels of video conferencing services are not guaranteed.
Instead of going for free services, go for those with the best security options
Establish and adhere strictly to video conferencing practices in your business
Update your video conferencing software. Most service providers are updating their data policies and you may need to upgrade yours.
Avoid unfamiliar links or invites. These could be viruses or malware.
Final Thoughts
As technology advances, so does the number of vulnerabilities. Following the events that have occurred in the Zoom platform, you cannot be too careful. The good news is that the privacy and security issues are being fixed. Try as much as possible not to share sensitive data. Now's the time to start studying terms and conditions before you agree to them.
Published 05/22/20