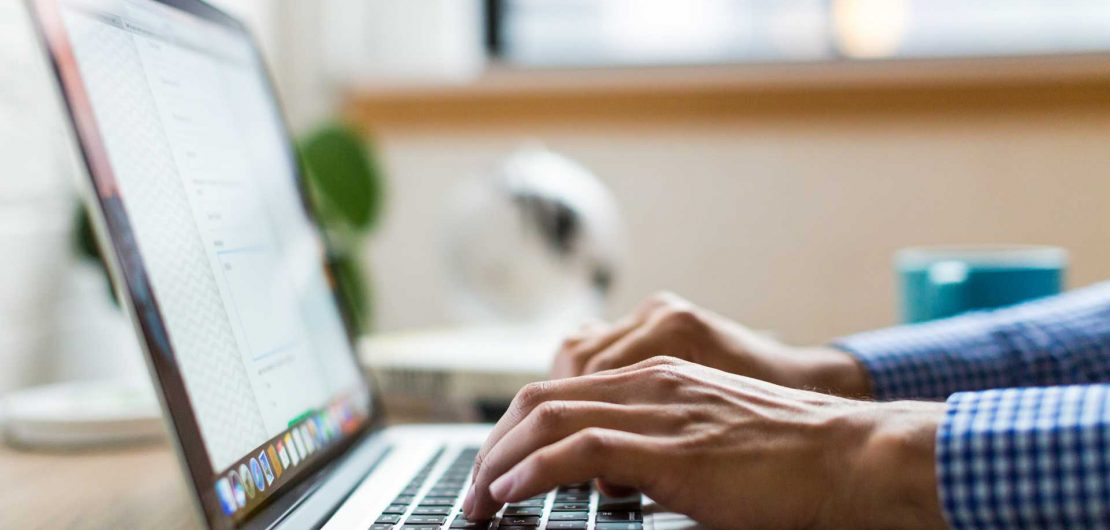 Microsoft Teams Nearly Doubles Its Base of Enterprise Users, Slack Cozies Up With Office 365 App Through New Integration
While the Team Collaboration market expands at a break-neck pace, Microsoft Teams has demonstrated just how big the appetite for better collaboration solutions is among enterprises. VentureBeat reported that the now two year-old collaboration platform is now being used in more than 500,000 organizations.

MS Teams has now become the company's fastest growing business app in history, finding its installed place in 91 of the Fortune 100 companies.

Microsoft Teams is also rolling out a number of new features in 2019 to improve collaboration, most notably:

Private channels, a feature that will allow users to select the team members they want to have access to certain messages without having to create a new channel.
A new integrated calendar app that allows users to sync their schedules and respond directly to invites and events.
Microsoft Whiteboard, a virtual board that is automatically shared with meeting attendees where teams can visually collaborate and engage with one another in real-time.
While 2019 looks bright for Microsoft Teams, the collaboration powerhouse is not without challengers. Slack announced a deeper integration with Microsoft's Office 365 suite this month, making the choice between the two platforms all the more difficult for companies and users.

As long as the leading platform providers are at each other's throats and workers stand their ground on using their tool of choice, the fragmentation of the collaboration market will continue to worsen; all the while creating more interoperability headaches for the IT departments that manage them.