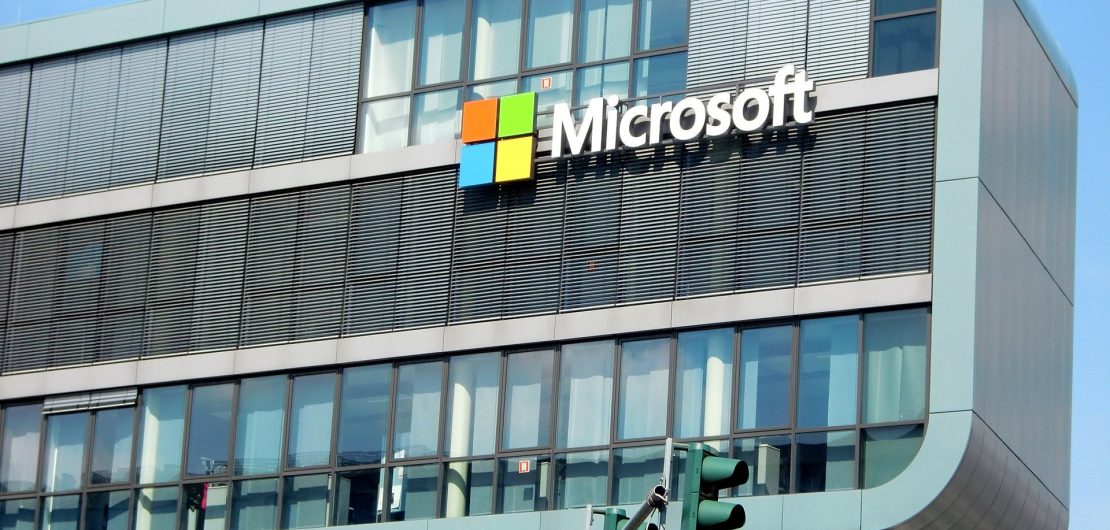 Microsoft Teams: More of a Work In Progress
Microsoft has had an age-long presence in the market with windows and office suite. Microsoft Teams, since its launch in 2016, has been taking quick strides in the collaboration world. It stands currently as one of the most popular team collaboration tools. The latest report reveals that Microsoft Teams has over 20 million daily users. This clearly shows that it has far outpaced many of its competitors in the market.
The rising users may be due to its availability in the Office 365 suite at no extra cost. Microsoft Teams' numerous third-party integrations are an added advantage. The deployment of Microsoft Teams is a relatively new technology for many users. According to a specialist Tom Arbuthnot, the deployment process is never completely done. As absurd as it sounds, let's see why it is true.
Feature Updates
Evolutions are constant phenomena in the digital world of collaborations. Business processes are continuously changing. In the same vein, technology needs to be updated to accommodate the demands these changes require. Thus, Microsoft must continuously be on the edge to maintain its gait as a first choice tool.
As a result, Microsoft keeps adding new features to this tool to improve its usability. The updates will facilitate effective team collaboration and communications. Therefore, in the deployment of Microsoft Teams, provisions must be made for these indispensable changes. The fact, therefore, is that you can never really finish deploying the tool.
Users Adoption and Support
Before and during and after the transition to Microsoft Team, users must be put into consideration. The adoption of Microsoft Teams can pose as a huge cultural change for many users. In fact, some users would be more than pleased to return to the traditional email system. User validation needs to be ensured through prior awareness. It is important that your team understands how this transition aligns with the goals of your business.
There is a learning curve that influences the deployment and adoption of Microsoft Teams. These users would require varying levels of training and support to facilitate smooth adoption.  Businesses always have a continuous influx of diverse users. A thoughtful and continuous approach to allow progressive use of Microsoft Teams is essential. 
Continuous Service Management
Service management encompasses all the processes involved in the end to end management of Microsoft Teams. Governance measures need to be taken to contain Sprawl, secure data and ensure efficiency. It entails the assignment of responsibilities amongst teams and members. Deciding who can create office 365 groups and Microsoft teams is necessary. There has to be a control system to ensure compliance with business policies.
Stakeholders, IT, legal and security teams are responsible for the maintenance of organizational information. Ground rules on accessibility and administrative rights over Office 365 groups need to be made. As time goes on, these configurations would require changes and updates.
Continuous Operations Management
Microsoft Teams consist of a hub of teamwork technologies. This integration of technologies requires cross-service management. Regular core quality diagnostics and network checks are vital to monitor the health of your service. This will help prevent and tackle problems that could escalate. As part of the service management strategy, this activity must be assigned to specific teams or individuals. Customizations on how and who to alert when issues arise need to be made. Specific staff members are usually authorized to monitor and tackle these issues. These include helpdesks, support groups, and incident managers.
Final Thoughts
Microsoft Teams is a highly versatile and flexible Team collaboration tool. There is always a need to upgrade, maintain or provide training and support to users. To maximize its utility, you must prepare for the changes as they come. The deployment of Microsoft teams is indeed a work in progress.
Published 03/4/20