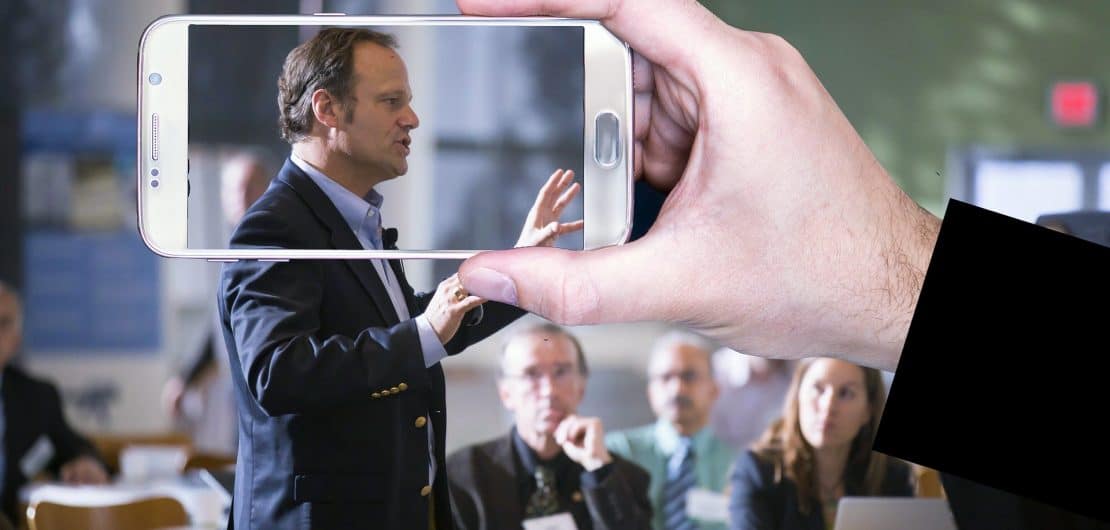 Microsoft Teams: Lenovo Joins Others in Adding a Videophone
Lenovo just launched a video calling device on Microsoft teams. The system design is said to be similar to the google assistant device they released for customers earlier on. What does this launch mean for businesses? Before we go into that, how about we first take a look at their product and what they aim to achieve from their launch.
Lenovo's new video-calling device, called ThinkSmart View, was made specifically for home offices, office meeting rooms and personal meeting rooms. ThinkSmart View comes with a pre-loaded Microsoft Teams App. This application helps in conferencing messaging and audio calling in Office 365. The device is designed with a microphone that can pick up voices as far as 13 feet away and an 8-inch touchscreen display. 
It uses Wi-Fi to connect calls through the internet. It is swiftly designed for total office collaboration with features that allow you to make calls, take messages, voicemails, set up your calendar and of course, join in on a conference call. The product has since been improving since its launch. It recently featured the teams messaging feature which was absent when it first came out.
A Terrain To Dominate By Lenovo
With this launch, Lenovo has joined Yealink as a video-eccentric collaboration device. Compared to other video collaboration devices, Lenovo's device comes at a relatively cheaper price. It goes for $349 while Yealinks's VP59 goes for $699. Although the price difference is clear, Lenovo's device does lack some things that are present in Yealink, like the absence of a dial pad. ThinkSmart View prices are foreseen to still shoot up to $449 in a package with a ThinkPad X1. The ThinkPad X1 is a wireless headphone that users can use to make call experience better. The device, however, is not limited to only the ThinkPad X1. Users can connect their own Bluetooth device and make calls.
The device is said to be expecting some other software updates. According to the general manager of Lenovo, Joseph Mingori, they are looking to create multiple solutions in addition to their collaboration with Microsoft Teams. Lenovo has been said to have some ties with Zoom so, maybe a video conferencing collaboration with zoom? We'll just have to wait and see. In addition to ThinkSmart, Lenovo also launched a manager for the device which comes at a price but is free for one whole year.
What Does This Launch Mean For Businesses
For businesses that have invested most of their hardware on Lenovo, this spells good news. It is always amazing to see software developers making advanced tech towards office collaboration and unified communications. With this device, it means that workers can finally connect to one another through the video conferencing software. Another factor that is worth mentioning is its use in remote communication. For companies that have more remote workers, it is a step forward.
Tech developers for the workforce have realized that audio calling is just not enough. There is always a need to make use of video conferencing to make up for the lack of physical presence.
Financially, Lenovo's new product may seem cheaper than other video conferencing devices but there is also a question of cost-effectiveness. For now, the device is only in collaboration with Teams which is good for businesses using Teams but we also have to take into consideration the fact that some businesses may be using other vendors.
What Lenovo has created cannot be thrown under the bus. There, however, have been some concerns about the user-friendliness of the device as well as the screen size. This does look like just the beginning for Lenovo in video conferencing as there are other updates to be expected.