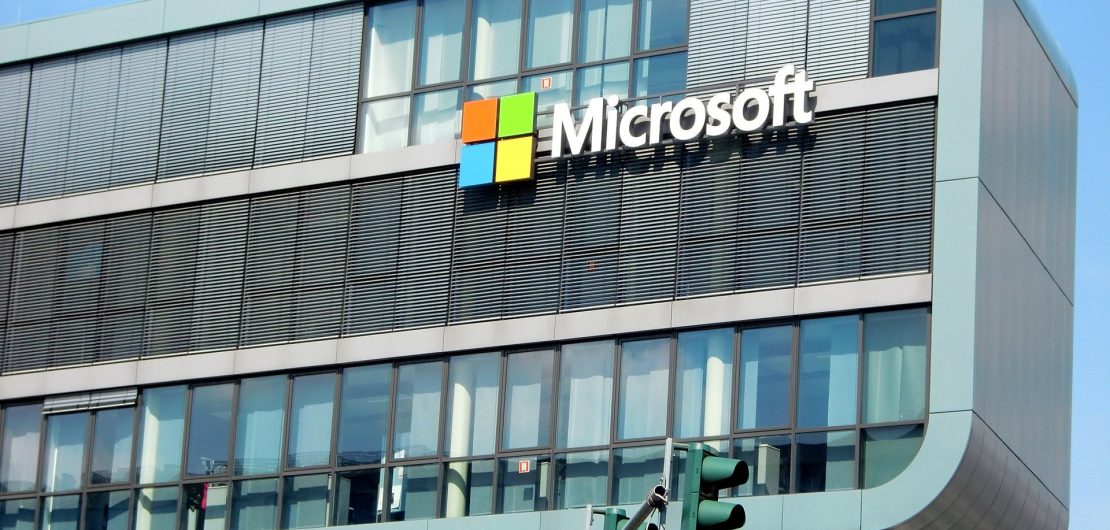 March 2020: What's New with Microsoft Teams?
Digitalizing your office communication and collaboration system may be seemingly complicated if you consider the learning process involved and how to integrate your staff without hitch. Consequently, Microsoft Teams is one of the easy modern ways of collaboration and intelligent communication in the workplace. 
With features like gifs, likes, emoticons, and previews, Microsoft Teams makes office collaboration less structured while retaining staffs' productivity. As one of the essential features of Office 365, Microsoft Teams has gone through a series of updates since its launch in 2017. What are the newest tools added to the software to make it more seamless for users?
Targeted Communication
One advantage of Microsoft Teams is the transparency it offers in an organization. By allowing work accessible to everyone on the team, you are giving an opportunity to members to contribute to a project. This makes teamwork easier and faster.
The new Microsoft Teams has introduced Targeted Communication where you can communicate directly with everyone as long as they are assigned a tag. With the @mention function, there is a direct conversation as well as open communication. By using tags as designated by a role, department, project, location among others, it becomes easier to organize users within the organization and talk to only a batch of people. This is especially useful for large organizations where there are many users on the same platform. 
Tags can be used in a chat or any channel of the team. Note that only team owners can add tags and override members who want to add tags but you can also give team members the luxury to this in the settings.
Teams and Outlook Integrated
Do you get frustrated when you have an email conversation on outlook but you need to access it on Teams? Whenever you need an attachment or document on Teams, you are forced to open Outlook separately to get what you need. Moving from Outlook to Teams can make you lose your train of thoughts or even distract you. However, with the integration of Outlook with Teams, you can easily access content on your Outlook from your Microsoft Teams.
You can share chats, conversations, attachments, and channel without leaving Teams. The Share to Outlook function is supported by desktop and web but currently not by mobile. To share your conversation from Outlook, you must turn on Outlook on the web. Know that while sharing your conversation from Outlook, you can add an attachment and edit the subject line.
Pin Apps
Personalizing Teams just got easier with the Pin feature. You can organize your favorite apps according to preference for easy access. You can pin essential apps on the app bar. Apps developed by third parties can also be pinned by the admin to make it easily accessible to all the team members. For those who use the desktop version of Teams, you can find the app bar on the left hand rail while Team IOS and Android users can find the app bar on the at the bottom.
The Teams admin can start a group policy for everyone on the team to access the pinned app from the app bar. Although, the apps setup policy for pin apps in Teams allow third party apps, some apps may not support the feature. Therefore, use the Add Pinned Apps pane to check whether an app is compatible with the function. You can add a minimum of two apps to the app bar but there is no limit on the number of apps to be added.  
Other additions to Microsoft Teams include
Post Editing
Mistakes are part of what differentiates humans from machines but some mistakes are costly and detrimental for an organization. Edit the posts you have made across channel is easier with this new feature of Teams. You can also add or remove the number of channels you sent your post.
Teams Qbot
Teams' education now comes with a Qbot feature for students and teachers to answer each other's questions. Once a question is answered successfully by a member of the team, it is saved on Qbot for future reference. It serves as a training avenue, collaboration and learning for students, teachers, tutors, and even Qbot.
To make it easy for new users in an organization to acclimate, Teams has continued to bring new features and enhanced functionality to it. From the share to outlook feature and targeted communication to pinning apps, Microsoft Teams is built to ensure that everyone is carried along in an organization.