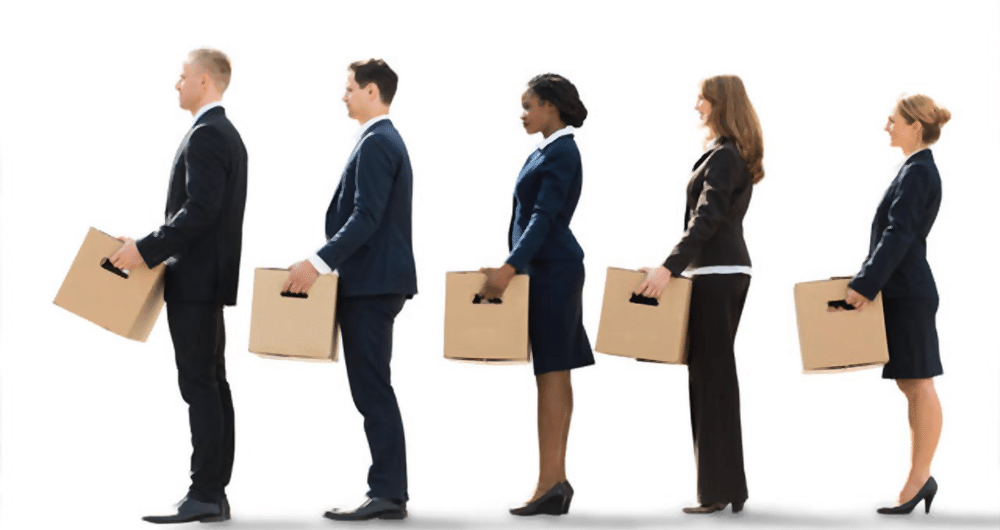 Many UC Professionals May be Job Hunting Early 2020
With the incessant layoffs late 2019 in the Unified Communication space, it will not be surprising if more UC professionals are out of job in 2020.
Reports also show that the BlueJeans experienced a reduced amount of job. The reasons are still unknown but this job update has been very discouraging for these well known collaborative platforms.
However, this means that a lot of UC experts will begin the new year with immediate job hunting. Bluejeans was not alone, Fuze also reduced the number of employees on its payroll, mostly in its foreign offices.
One of its most famous actions taken was replacing the CEO, Colin Doherty, to quit his office and by Former Chief financial officer (CFO), Brian Day. Brain Day who was recruited in December 2006. Another adjustment was seen in the COO and CSO. According to the new Fuze manager, the official discharge is to take full effect as ordered.
In an interview with the new CEO, Brian Day, this discharge new is inline with the new business plan to strengthen and move the business ahead. The company is strategizing ways of saving costs.
There Are Other UC Firms Involved
However, reducing costs is not the only reason for this worrying layoffs. The company was recently acknowledged as a 'best workplace' by Inc, which makes it quite worrying to see them laying off a portion of their workforce before Christmas. In addition, Fuze has recorded huge success in their collaborative software and always touted itself for their 'strong emphasis on building an employee-centric culture.'
Cisco also recently laid off about 1,100 staff which came unexpectedly. The company has previously laid off a sizable amount to workers before now. This discharge was effected after the company noticed he will not be able to meet its fourth-quarter target of about 6% every year. Adding it's earlier layoff to this current 1,100 it is obvious that the company will be relieving about 6,600 staff.
This renowned web building industry decision is not bound only to it not reaching its fourth-quarter target. The company is also switching from providing hardware solutions to the software. This decision is based on the type of market that sells. In a statement by the CEO, Chuck Robbins, the world is gradually changing to more use of the network. This change has led most of their customers to add new connections to their business.
However, the company had made plans to promote its brand through creating software but words have not been said about the layoffs.
WeWork also laid off about 2,400 employees which are about 19% of the company's total staff… However, the company informed his staff some weeks back about this disruption. This decision was made because of the great loss incurred by the company through a botched IPO. According to WeWork, the company is about to create a more efficient organization. Marcelo Claure, the companies new executive chairman, spoke about this layoff but was not specific with the date.
WeWork has sought to compensate staff by offering continued benefits and support to help them have a successful change in career. The company was offered assistant by one of its biggest investors, SoftBank. WeWork was poised to run out of money in a matter of weeks but secured an 11th-hour bailout deal from SoftBank, its biggest investor.
One of the expert video conference software developers, BlueJean, has cut off about 40% of its workforce. The CEO, Quentin Gallivan, is of the opinion that this retrench is to help promote the company's profit system. The company is said to be focusing on a great financial leap at the end of January.
This lay off is mostly affects workers in the sales and marketing office, and C-suite. The impact will be felt because of the holiday period.
However, in UC, the clamor for professional jobs has become high and developers have to be attentive to users' needs. It is a definite time for one to acquire more skill and relevance. This involves Partnering with more collaborative platforms.
Although this invention cannot console for those who were affected by this lay off by these companies and will be starting the New Year looking for new jobs. UC will continue to be a place for professionals.
Published 01/3/20