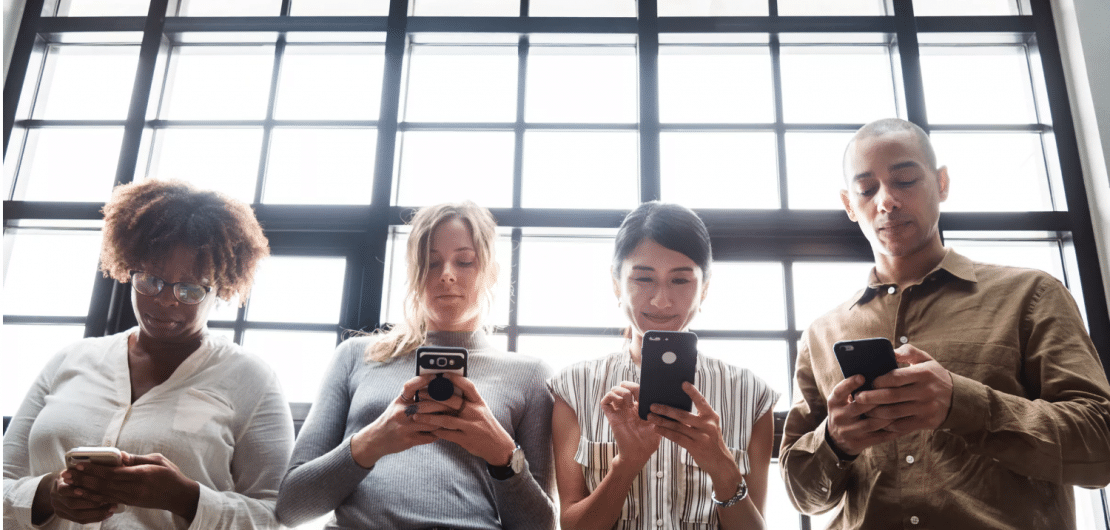 Keeping It In The Family: Cisco's Plan To Help Jabber Users Migrate To Webex Teams
Earlier this month at Cisco Live in San Diego, the company announced a new approach to managing interoperability challenges for enterprise users making the switch from their unified communication tool, Jabber, to their team collaboration platform, Webex Teams. Cisco's new integration between the two products promises a "set it and forget it" mentality for organizations who are in the throes of migrating from the legacy UC tool to the company's new TC platform.

Cisco execs promise a "unified experience" from the new integration, allowing users on both apps to send messages and utilize the best features of the two products.

The Growing Need and Availability of Migration Assistance

As TechTarget recently reported, Cisco isn't the only UC provider hoping to make it easier for its users to transition to new cloud-based TC platforms. Albeit a gentler approach than the hard-line Microsoft took in transitioning its Skype for Business users to Microsoft Teams, the need for solutions that help migrate users from the old ways to the new has never been more apparent.

Collaboration Challenges Still Loom Large for Users
While this integration is a step in the right direction, and surely answers the prayers of a number of IT managers who are dealing with a disjointed collaboration landscape, it fails to address the larger challenges of interoperability that enterprises face every day.

Users outside of the organization who regularly collaborate with teams expect to work on their platforms of choice and still face federation challenges when attempting to chat, share channels, files, etc. with Cisco-exclusive enterprises.

This new integration will help make the transition between collaboration tools easier for companies that are dedicated "Cisco shops" but fails to address the needs of the majority of companies whose users prefer to work on their platform of choice. As our recent research demonstrates, the vast majority of IT professionals (82%) have experienced push back from employees when they have tried to dictate which collaboration tools should be used in the office, and which are off limits.

So kudos to Cisco for making the difficult process of migration more tolerable for its users, but IT leaders will still have to contend with the federation and interoperability issues that increasingly plague the modern collaboration market.