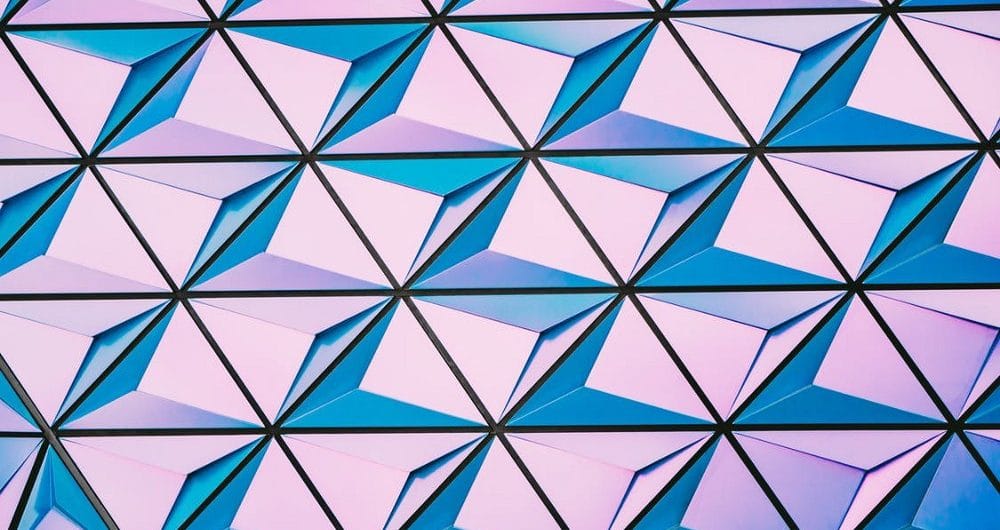 IT, Pay Attention: Team Collaboration Platforms are Rising in Popularity
Increasingly, new Team Collaboration (TC) platforms like Slack and Facebook Workplace are overrunning the enterprise collaboration ecosystem. Sure, legacy UC platforms are still in use, but the new cohort of TCs is quickly asserting itself as a serious presence in the market that isn't going anywhere anytime soon. In fact, the market for these high-tech, low fuss platforms is predicted to double in size every year for at least the next five years.
What's more is that end-users are increasingly making their own decisions about how they collaborate, ignoring diktats from IT about the company-mandated platform they should be using. Employees are harnessing a large amount of freedom granted to them by the newfound diversity and accessibility in the team collaboration market.
However, what this trend has lead to is a fragmentation of users and preferences. In a recent survey of IT managers, nearly half of the survey respondents said their organization was using at least six collaboration tools, and over a sixth were using more than ten. Furthermore, 95 percent say that collaboration tools are a 'high' or 'medium' IT investment priority for their organization in the next 12 months.
So, IT faces a significant quagmire here when it comes to intra-company collaboration within their companies. As a result, many CIOs are trying to formulate a collaboration strategy that allows their business units to select their own collaboration platforms while avoiding a complete breakdown of communiction across the entire organization
If IT doesn't have administrative control over the TC platforms their end-users are using, they can kiss any hope of seamless intra-company communication good-bye. So, with the reality of this fragmentation, IT cannot effectively fulfill management's mandate of controlling communication unless they federate those platforms.
And yes, it's now possible to federate these platforms—including the new generation of team collaboration platforms like Slack, and the old generation, like Cisco Jabber—so that employees using them can communicate as seamlessly with one another as if they were each using their own preferred platform. How? With NextPlane's ConverseCloud.

ConverseCloud is a cloud-based service that bridges the gap between employees who use different UC and TC platforms but still need to communicate with one another in real-time. ConverseCloud federates a wide variety of platforms in such a way that allows IT to gain administrative control so that they harmonize between competing tools that do not interoperate. It's a win-win for all: business units and teams can keep using their favorite UC or TC platform, and IT can fulfill its mandate to provide the best possible seamless communication across their organization.
Find out more here about how ConverseCloud can create a seamless communication and collaboration environment for your enterprise, your workers and your partners.

NextPlane helps companies achieve a comprehensive and open collaboration strategy. We're a leading provider of unified collaboration and communication services, connecting over 750,000 enterprise users and 500M messages every day. Follow us on Twitter for more updates.