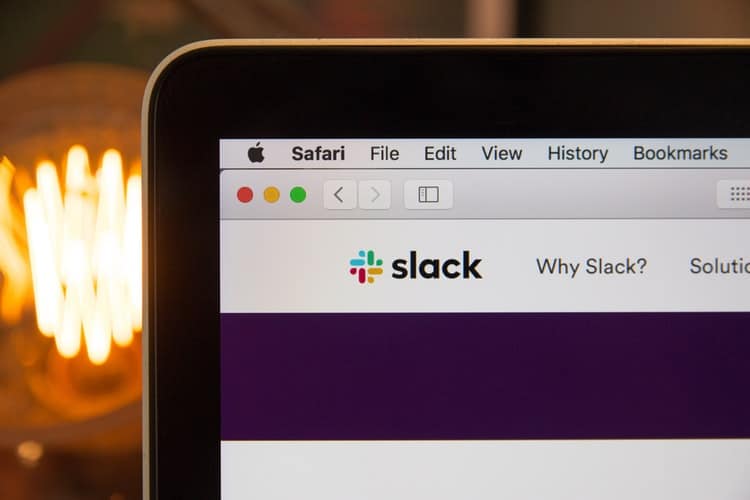 Investors urged to be cautious after Slack's $8.2 million loss
After a difficult run with user outages that cost Slack more than $8 million in payouts, the team collaboration vendor has reworked its service-level agreement to avoid future substantial loses. As TechTarget reports, "Slack promises to keep its service online 99.99% of the time, higher than the 99.9% uptime most cloud vendors guarantee, but it will no longer pay every customer regardless of whether they were affected by an outage." Plus, Slack will average uptimes over each fiscal quarter, rather than issuing credits each month.
The $8.2 million worth of credits reduced the company's revenue by 5.3% in its last quarter, with the payouts expected to cost another $5 million over the remainder of the fiscal year.
"Slack has become so integrated in the way many people, departments, and companies work, any outage for any percentage of users makes the news," said Wayne Kurtzman, an analyst at IDC. "Slack had to — and did — recently update their downtime policy to prevent getting a big hit from an event where perhaps not every customer was affected."
CNBC reported that many other analysts don't disagree with this angle and have a positive outlook for the company moving forward, but the outlet cautions investors not to write off the payout as "just an ad-hoc thing."In 2018, Slack's uptime was below the key 99.99% level for seven out of 12 months, according to the company's online tracker. This has raised a number of concerns that consumers may turn to competing services, such as Microsoft Teams, for their collaboration needs. In an already fragmented market, if Slack isn't able to turn the issue around, they could face even more pressure from other top-tier players in the team collaboration space.