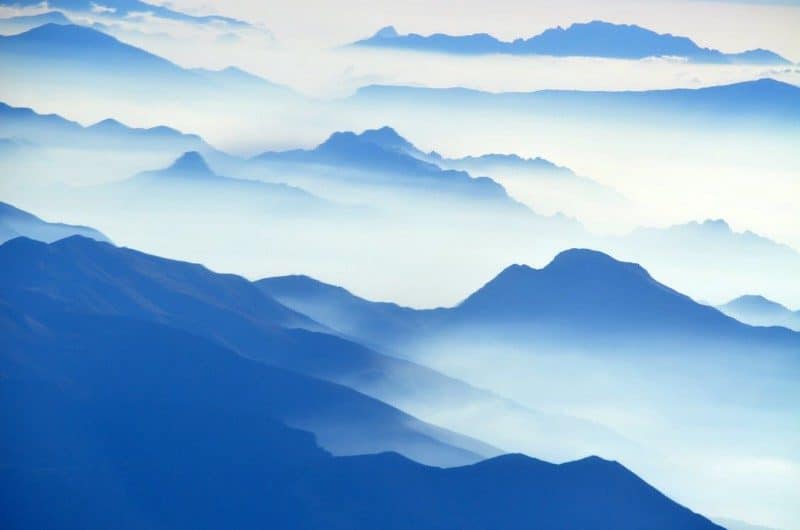 How you forget to breathe when checking your email, and other email pitfalls
There's no denying the fact that virtually all of today's business professionals rely heavily on email to do their jobs. But precisely how much time they spend in their inboxes might surprise you.
According to a recent report cited by Reuters, the average U.S. worker spends more than three hours of each workday reading and writing emails. That's especially concerning when we consider that studies have found up to 80% of people hold their breath when checking and writing emails.

What's more, the communication medium is by far the most popular in the business world, according to the Radicati Group, which estimates the average worker will send and receive close to 140 business emails each day by 2018 — quite the uptick from the 121 they sent and received in 2014.

One of the major benefits of email is that you can communicate with virtually anyone, regardless of the device they're using. Traditionally, the same couldn't be said for many business messaging or unified communications services. The walled-garden nature of these platforms doesn't enable users to connect with their external colleagues.
Still, many professionals still use email to collaborate with their external business partners. But there are three major reasons why email fails us as a collaboration tool:
Workers need to be able to collaborate both in real time and spontaneously.
While multiple end users can use email to collaborate on a project at their own pace, it's simply not a useful tool for facilitating real-time collaboration. To be most productive, employees need collaboration services that enable them to make progress on group projects at times that are most convenient. They need to be able to communicate with their business partners in real time when a project calls for it while also being able to leave messages for their colleagues when those people aren't available. Email might work for non-real-time communication that can drag on for several days. But you can't collaborate in real time through email without sets of long and intertwined threads rendering it useless. What's more, the search function in email leaves something to be desired. It can be downright impossible to find relevant files and documents in a timely manner. Making matters worse, organizing discussions by thread is difficult, too.
Workers are most productive when they can remain in one digital environment.
When using email to collaborate, employees have to constantly switch back and forth between their inboxes and the applications they rely on the most. Salespeople, for example, live inside their CRM apps. Whenever they have to leave those environments to check email, find files, or track down contact information, their productivity takes a seriously hit. Toggling between apps is annoying enough on a desktop. But it's virtually impossible to do with success on a mobile device. In this regard, email severely limits productivity. To reach their full potential, employees need business messaging services that bring all of the information they need to one central interface.

Different projects call for different kinds of communication mediums.
A collaborative project might kick off with a phone call. After each member of a team understands their responsibilities, they might shoot each other instant messages whenever quick questions pop up. A little while later, something might need to be conveyed visually — like a product demo — and a video call will be initiated. To be productive, today's workers need the ability to switch between a number of communication mediums when they collaborate. Email is simply not versatile enough to meet this need.
It's probably safe to say that email will be a part of the business world for the foreseeable future. Take a deep breath — it's not all bad news. By investing in the right collaboration services, companies can almost certainly reduce the email load for their employees while simultaneously making them more productive.
What's not to like?
If you're looking for a refresher on what UC collaboration is and how it can transform your enterprise, check out the brief explanatory video below. FollowNextPlane on Twitter for more updates.