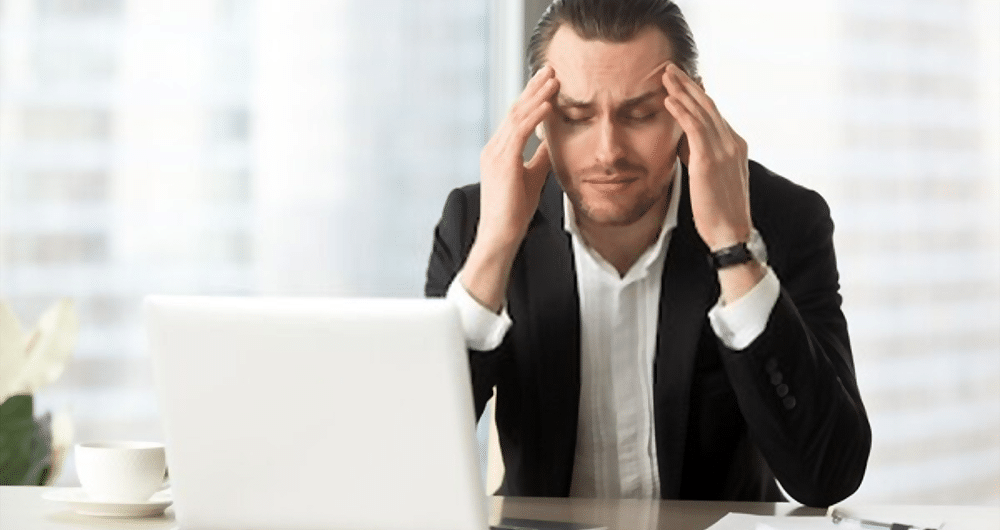 How Will Coronavirus Affect Work? How It Will Increase Reliance on Team Collaboration and UC Platforms
No one expected that the year 2020 will come with the viral spread of the coronavirus disease. Despite efforts made so far, the disease has continued to spread across the globe. Even unaffected countries are experiencing the ripple effects of the disease outbreak. Due to the spike in the cases, the Centre for Disease Control (CDC) has suggested remote working.
Social media giant, Facebook announced that a contractor in its Seattle office had been diagnosed with coronavirus. As a result, all employees were asked to work from home till March 31st. Schools in the US have had to close down and employers have been asked to take precautions. For this reason, there is increased adoption of remote working policies and technologies in companies.
How Coronavirus Affects Work
Coronavirus is largely spread by respiratory droplets from coughing and sneezing or contact with contaminated surfaces. Many companies have had review their policies and procedures to protect their staff and customers. This demands more attention is paid to workplace sanitary conditions. Employees must adopt fewer handshakes, more washing of hands and fewer visitations. Workers with respiratory symptoms will have to stay home or leave work once symptoms develop. Seeing how demanding this can be, remote working is much easier.
It was predicted that remote working will be on the increase in 2020. No one however expected such rapid and massive adoption. Stats show that in less than the years' quarter, coronavirus has impacted businesses tremendously. There are fewer in-person meetings, less travel, especially international trips. Many businesses have had to alter their business processes because of the disease.
If employees must work from home, they will have to rely on team collaborations and UC platforms. Zoom, a video conferencing platform has so far added more users in 2020 than previous years. PGi has also seen a large number of massive signups, especially from impacted companies. It is said that audio call quality has significantly dropped between January and February this year. This is due to the increase in the number of users. Hopefully, the existing collaboration technology will accommodate the increasing user base.
Has the increase in remote working due to the disease affected productivity? People once believed that working from home encouraged inefficiency of employees. Research has however shown that it boosts their productivity. Collaboration technologies encourage flexibility, accessibility and allow workers to maintain their productive performance.
In the current situation, it is the best alternative to mitigate the rapid spread of the disease. Infected workers cannot remain productive and so prevention is better. It is the only way businesses can protect their workers and keep operating during this period.
Adapting to Remote Working with Online Collaboration Platforms
If you are asked to work from home, which is currently the best alternative, there are a few requirements to keep you and your employees productive. How ready are you to adapt to the changes of remote working? Here are the things you will need to do.
Get your Collaboration Equipment Ready
First, you will need a PC, a working phone and a good internet connection. Employers must ensure that the required applications and systems are installed on employees' computers. Ensure that you have all the important phone numbers, usernames, passwords and bookmarks. Some employees will need allowances to pay for broadband and other facilities to work from home.
Adopt Stringent Security Measures
Remote working will come with more connections from personal devices. This means more exposure to company information and files to hackers, viruses and malware. Thus, measures must be taken to secure communications and file transfers. Financial transactions, files and other shared information will need technological and some levels of legal protection.
Create a Workplace Setup
Remote working can be quite tasking if you are not used to it. Not everyone can easily separate their work and personal life at home. Since some schools have been shut down, parents may find it difficult to adjust too. You must have an area dedicated to work alone could be a room or just a bed or table space.
Have a Schedule
You will need to schedule your working hours, daily targets and closing hours. Always set reminders for meetings and targets for projects. There will be more video conferencing and you will have to prepare ahead for your meetings. Takedown notes of important points, always have a notebook nearby.
Final thoughts
The coronavirus outbreak will make more companies consider fully implementing remote working in future. Hopefully soon when the disease is eliminated and everything calms, companies will definitely reflect on the period. They will check the changes in their productivity and engagement levels. If the result turns out positive, there will be more considerations in its favour. As sad as the coronavirus spread is, it may mean good news for the UC and collaboration industry. The question is, how prepared are the service providers for the promise the future holds?