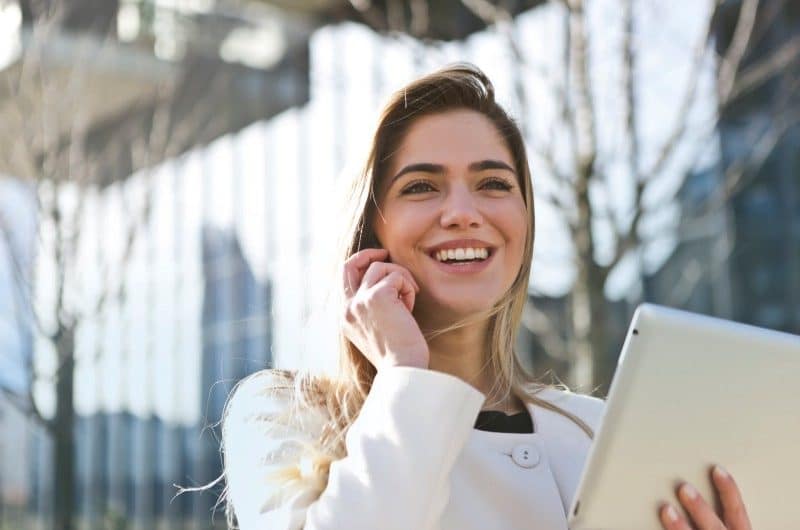 How UC vendors should approach the modern workplace
In order to ensure the most optimal experience for their customers, UC vendors would be wise to consider integrating middleware into their platforms.
Why? To allow their customers the ability to communicate with any client they want on their computers or mobile devices, and still be able to connect with their coworkers and external business partners — no matter what platforms those folks are using.
How is this all possible? Because middleware takes care of the complex engineering on the backend to provide a smooth user experience across platforms.
This all is according to a recent TechTarget article by Melanie Turek, VP of Research at Frost & Sullivan.

Turek argues that while UC vendors have traditionally focused on building and maintaining their own dominant platforms, the communications space is incredibly fragmented, and, as such, it is imperative that vendors seek ways to accommodate that fragmentation. Because what good is a UC platform if it isn't interoperable with other platforms?
It's not uncommon for workers today to collaborate with external business partners more frequently than they do their own coworkers. While it's easy to communicate in real time with coworkers on the same platform, the same can't be said for colleagues who are using different ones.
Since that's the case, vendors would be wise to embrace an approach to their products that allows for integration and interoperability with disparate platforms. This, in turn, enhances the user experience, as end users are able to communicate through their familiar UC clients with any of their business contacts, regardless of underlying platforms.
Turek argues that's precisely what the customer wants, and she's right.
However, Turek is wrong in her cajoling of UC vendors to build universal interoperability into their platforms on their own. Establishing universal interoperability is extremely challenging, requiring extensive, complex engineering work. It takes an incredible amount of time to do correctly — time which vendors already know they cannot afford to spend.
Quite simply, Turek and other analysts need to catch up with reality — one that most UC vendors have already come to terms with and have been telling their customers about: the fact that NextPlane provides the scalable, secure Federation Services which support practically all UC platforms.
By partnering with NextPlane, vendors are able to significantly improve their customers' experiences — quickly and affordably. Click here to learn more.