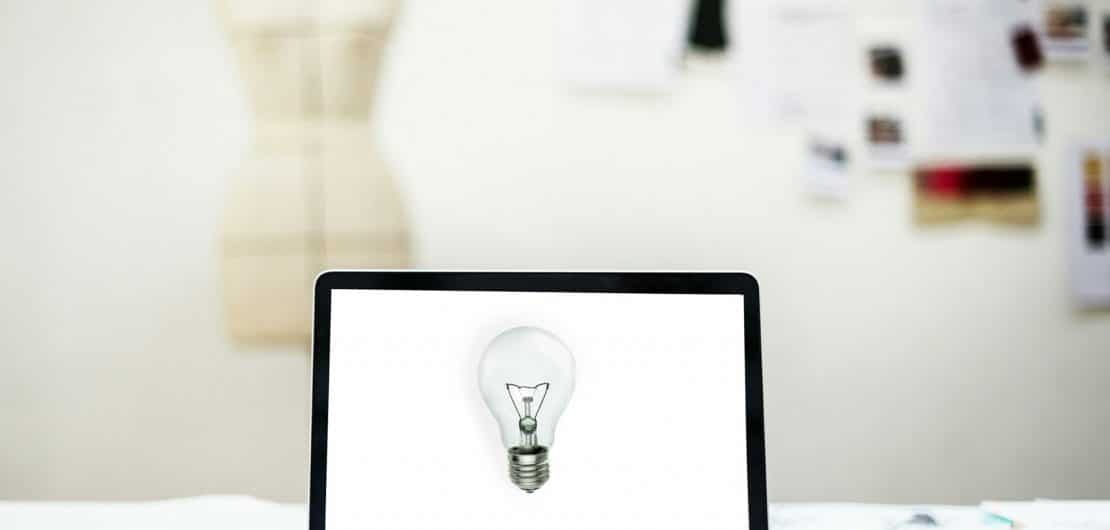 How UC Adoption Can Benefit Small Businesses
Growth is central to small businesses. This is why many small business owners adopt an efficient and cost-effective mode of operation. Choosing a communication system that will grow with your business is key to the survival of any business. Methods of communication like fax, email, phone call, and video conferencing are used by today's startups daily. The time involved with switching over from voice to email and video conferencing could be saved for other activities in the office.
However, integrating this diverse means of communication through Unified Communication not only saves businesses a huge chunk of time but also increases productivity, among other benefits, which include;
Enhancing Employee Management
Strictly working in a physical office has continued to dwindle. Businesses today are not constricted to the traditional brick and mortar environment. UC enhances remote working. No matter where you are, you can interact with both your clients and employees through any communication means applicable to your needs. Also, offsite employees and remote workers can easily be reached without additional cost or delay in communication.
Employees are properly armed to perform optimally. Collaboration among employees for a particular project is, therefore, easier through Unified Communication. Consequently, managing your employees as a small business owner becomes an easier task as you grow.
Saving Time
Perhaps one of the greatest advantages of Unified Communication is its time-saving benefit. Even with a small number of employees, there is always a need to communicate across various channels at different times. Switching from video conferencing to email smoothly may be a hassle with dispersed forms of communication. This decreases response time among employees considerably, especially with remote workers.
UC also ensures that the information required to make a fast and informed decision by a business is delivered promptly.
Competitive Advantage
A small business will find itself competing with other small businesses as well as with fortune 500 companies. While this may seem unfair, it is the reality. To get ahead of the competitions, using a system of communication that is futuristic is a step in the right direction.
The scalability advantage of UC gives you an edge over the competition. This is because you do not need to spend another fortune on building a new mode of communication as you expand. UC grows with your business. With up-to-date communication system means a quick way of solving problems. 
Better Customer Service
Providing customer service today has gone beyond mere phone calls. You can interact with your customers across various platforms. Customers queuing up and waiting for their queries to be answered does not bode well for a business.
Reduce the waiting time of your clients and boost the overall interaction, experience, and service using Unified communication. Prompt response to customers' queries is enhanced through smooth routing to the right channel. Consequently, positive customer experiences automatically boost your reliability rating, increase loyalty for your business and enhance sales. Furthermore, the availability of data on past customer interactions allows you to improve on the way your customers are served.
Increasing Revenue
Revenue generation in your business is mostly determined by the productivity of your employee, your customer relations and the problem-solving ability of your team. Unified communication increases the productivity of your employees by saving time and eliminating redundancy among your staff. With UC, business cost on communication will drastically reduce as all modes of communication are integrated into one.
The ability to relate smoothly with your customers drives sales which in turn affects the revenue-generation capacity of your business positively. The overall reduction in the cost of traveling, upgrade on communication and communication products raise the revenue-generating capacity of your business.
While it may seem like your business is growing at a snail pace now, adopting the right tool of communication will put you ahead of your competitor. Mobility, scalability, and increased sales are the driving benefits of UC for small businesses to consider. 
Choosing a communication system that is tailored specifically to your business allows you to enjoy the advantage formerly accrued to only large companies in terms of communication. The cost of sustaining a working Unified Communication system is not a problem because you can scale it up or down to suit your business size and purpose.
Published 01/29/20