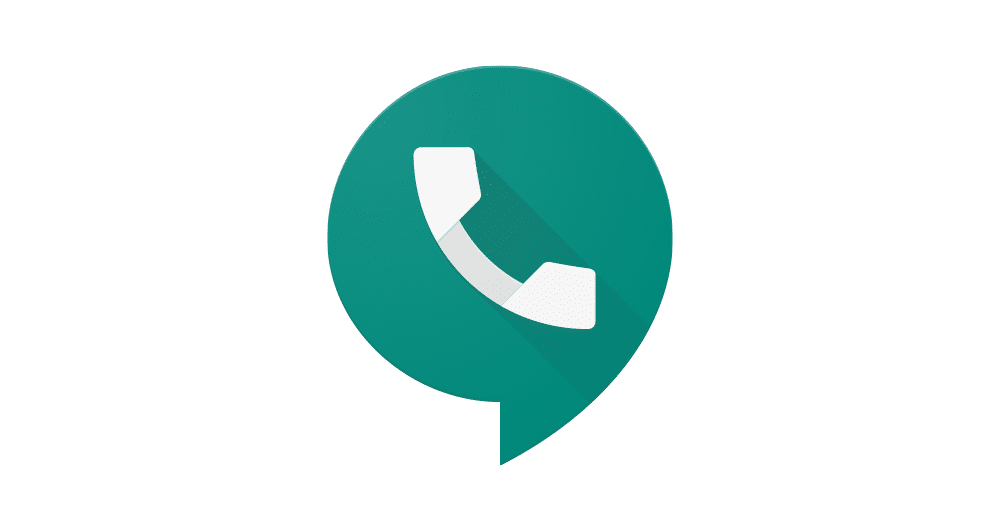 How To Turn Your Smartphone Into a Business Phone With Google Voice
Google Voice is one of the top search engine's varieties of tools. The Voice system is seen as an additional component of Google's pile of productive and collaborative tools, the G Suite. This G Suite admin chamber helps users to manage numbers.
Launched in March 11, 2019, this tool has undergone numerous transformation that has made it relevant to business and organization owners even from just handling their mobile devices.
Google Voice For Business Efficiency
This Google tool is easy to use and setup. Just sign-in and enable the feature that suits your business. Compatible with both Android and desktop devices.
Most people are unaware of the unique features of this device. Google Voice is able to change any phone device into a business tool with its pan-organizational number feature. Here are some nice features you can use your Google Voice now for:
Gives more privacy for Private Phone Number
Google voice has a feature that helps you exchange your personal phone for Google's number. This helps you effectively carry out business transactions without having to share your personal number. It means only close friends, family and relatives can have access to your number. It also gives you the confidence of sharing your number on social media, websites and other public platforms.
Customized Voicemail Greeting
Google voice makes your business more professional by enabling you to create a personalized voicemail. Even without going to get a separate phone number. This feature can be directed to that business alone.
Select Specific Area Code
Google voice helps you select a specific area code for your business. Its features are more relevant if your private phone area code is different from where you work or stay. This feature can also help you add any short phrase of your choice to your phone( if that phrase is available in your location). For example, you can have a phone number like 919-826-AMAZE.
Customize Personal Greeting for an Individual or Group of People
Google voice helps you create or record a defined voicemail greeting for a specific person or groups. It helps you create a variety of voice messages for clients, staff, etc.
This is one of its best business features. If you don't want any calls after work hours, you can change your Google Voice number to allow calls at a particular time of the day. This is very useful if you are embarking on vacation.
Convert your Voicemail to Messages
When you get a Voicemail on your Google Voice number, Google will convert the Voice message into an email that is sent to your email. The same thing is done for text messages. This transcription may not be perfect but it gives you a quick idea of the voice message.
Know your Caller and Decide to Pick or Not:
This feature is important if you are a salesperson and you don't want to get stuck in impromptu sales calls. When you get an incoming call in your Google Voice number, Google reads out the calls details. You have two options- you can press 1 to take the call or 2 to send to a voicemail box. It gets interesting. If you redirect the call to Voicemail and when listening to the call, you find out it's interesting, you can pick up it needs immediate response.
Tape Voice Calls for Future Reference
This feature helps you keep track of details in case of long job descriptions or send customers feedback for reference. Google Voice calls record feature is activated by pressing '4' during the call process. This voice recorder is only active on incoming calls and you call download the call on your Google Voice Dashboard.
Leave a Voicemail for Yourself
Google voice also helps you call your own Google Voice number and leave a message for yourself. To identify the conversation, it is important to add a specific word. You could start the recording by saying 'Marchal' or any word of your choice, before dropping your message. This will make it easy for you to identify the message when you login your Google Voice from your desktop. So when you need to store quick info before you forget, just call yourself.
There's More To Google Voice.
Google Voice also enables you to program calls and meetings using Google calendar. Google Voice inbuilt eDiscovery also helps for advance search on calls and voicemail. The Google Voice Data Region features also help you set your business communication data. With Google Voice you have access to call for free numbers like 411, etc. Customize call widget to enable easy customer service. With Google Voice, you no longer need to worry about Spam. Google will automatically block calls and messages from unknown sources.
Published 01/10/20