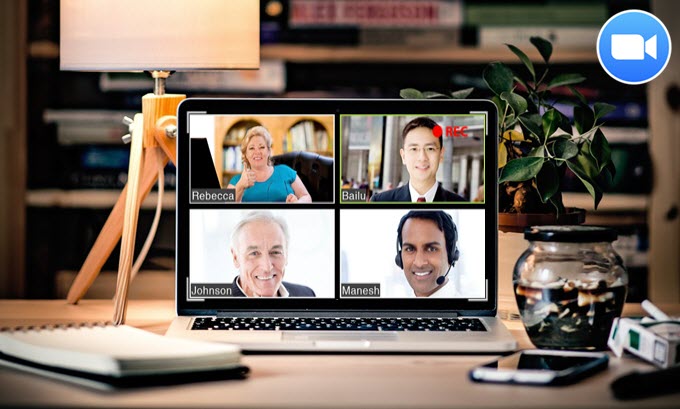 How to Prepare Your Business for Remote Work
The covid-19 pandemic has compelled many businesses to embrace remote working. In fact, remote working is basically the only option for businesses in most covid-19 affected areas. At a time like this, remote working offers the most benefits. Employees are saved the stress of long commutes and the risk of infection when socializing. It also saves the utility cost of running office spaces and provides flexibility to employees. 
Businesses who have previously implemented remote working may find it quite easy. For others, the transition from traditional to remote working may be quite intimidating. Here are steps you need to take to make this transition successful.
Assess your needs for Remote Working
Like every business project, converting to remote working starts with planning. You need to get a grasp of what remote working will entail in your business. This is by carefully analyzing all the requirements and its cost-effectiveness. Study how official procedures and routines can be remotely managed. Determine the adjustments and infrastructure needed to make it work. Finally, you need to analyse how cost-effective this will be for your company. This way, you can cut down on some things and go for just the most important. 
Establish Communication Channels
Without communication, remote working is bound to fail from the very start. Remote work requires rich collaboration technology beyond just email communications. You need video conferencing for virtual meetings as a replacement for face-to-face interactions. File sharing, project management, audio and instant messaging tools are required. Your selected collaboration tools must support every business process that will be done remotely. The IT department must implement security and user-support facilities for seamless communications.
Remote Work Facilities
There are basic tools employees must have in order to stay connected and productive remotely. Cloud integration is the most basic element for file storage and transfer. Internet connection is a necessity and there is no way around it. You need to invest in stable, high bandwidth and secure internet with sufficient mobile data. There could be an internet reimbursement policy to assist employees in times like this. They will need laptops, smartphones or tablets with good webcams and audio quality. A headset with a microphone is needed to blur out environmental noises. They will also need to have external hard drives for file backup.
Set Clear Expectations and Policies
You must have expectations for your communications and project delivery. There must be a set frequency, timing and standard means of communication among your remote teams. Every employee must know what is expected of them while they work from home. As such, there must be rules of engagement supporting these expectations. You must clearly communicate your remote working policy to your staff. Establish your rules which must be adhered to like mandatory office days or working hours. With this set expectations and policies, employees can be held accountable for their performance.
Vetting of Employees
Not every employee is well suited for remote working and that's the reality employees must embrace Thus, you need to carefully vet your staff for certain qualities. First, they need to have good work ethics even when working at home. Leadership skills are important to assign management responsibilities over smaller teams. Past remote experience is an added advantage to help employees adjust. After vetting out the most suited, you can decide how to manage the others.
Onboarding of Employees
It has been established that not all employees will be able to grasp remote working modalities at first. For those employees who fall in this category, training may be required. You can contact your IT department to produce support videos, webinars or face-to-face tutorials. You should regularly check-up on your employees especially those in this category. This way, you will ensure that all your team is collaborating and work is progressive.
Set-up Monitoring Structures
Remote working requires you to trust your employees to deliver your expectations from wherever. However, productivity and control a major worry of many business owners venturing into remote work. There are project management tools where you can set targets and deadlines for employees. This way you can track their progress, monitor their performance, identify and correct the weak spots. Monitoring also helps you support your team through the transition process for better results.
Final Thoughts
Remote work ensures business continuity during disruptive emergencies like this current pandemic. This era will definitely pass but the remote working trend is here to stay. Preparing for remote working keeps your business organized, flexible and ensures operational continuity. With the listed steps, you can achieve your remote working transformation seamlessly.