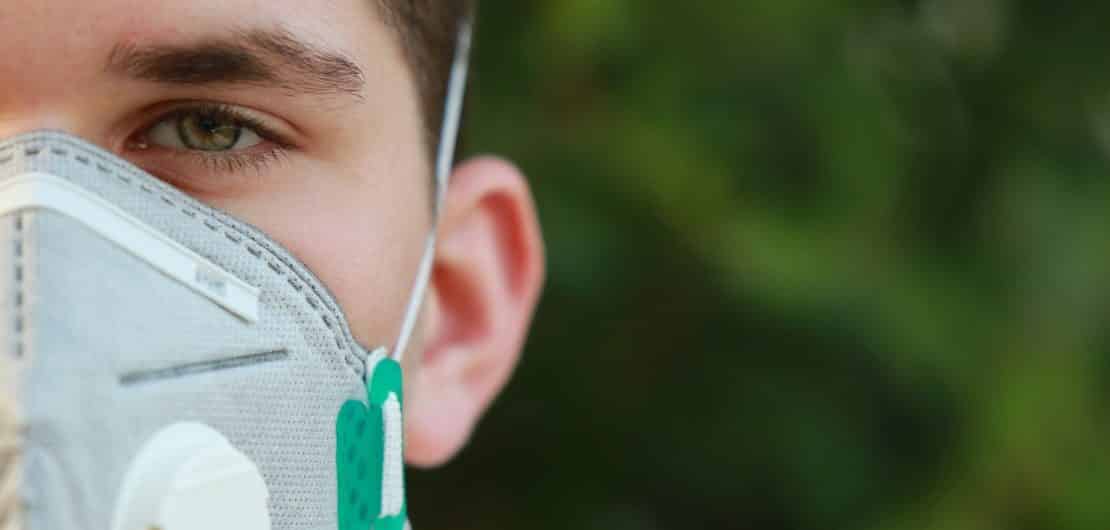 How is Covid-19 Changing Unified Communication?
In the light of the covid-19 pandemic, businesses are undergoing rapid transformations. Many employers have been compelled to change their business models in response to the pandemic. At the fore of these transformations are remote working and unified communications. Right now, collaboration technology currently ranks highest in surveys for IT spending. What could these business transformations mean for  Unified communication?
Changing Work Policies
Remote work positions were usually customer service, telemarketing or lower-earning jobs. The modern workforce has become more mobile than it used to be. In this decade, about 70% of workers work from home at least once a week. In the face of the pandemic, the numbers have risen exponentially. So, more businesses are changing their policies to accommodate remote working. The impossible and impermissible is now the work trend of today. While this is good for business, it is even better for unified communications technology.
Increased Video conferencing
Freelancing and remote working have become a trend in the business world. Also, Covid-19 has made companies to place embargoes on face-to-face meetings. As a result, important meetings are now held virtually. The video conferencing market has been estimated to grow at an increased rate of 9% in 2019-2026. Covid-19 has caused an unprecedented surge in the market.
As at late February 2020, about 2.22 million monthly active users have been added to Zoom. The company has witnessed a 21% increase in users. In March, about 62 million downloads of video conferencing apps have been recorded globally. With many users on lockdown, video apps are also used for social networking. Thus, the figures of the market estimates will definitely be exceeded. 
More Cloud-Based Services
The relevance of cloud storage has never been more visible like it is right now. More organizations have begun to see the limitations in traditional storage methods. Cloud-based software are accessible from everywhere via the internet. The cloud is a digital, secure and reliable storage location. Majority of the companies operating remotely are using cloud services. So, both employers and employees can stay productive from their remote locations.
According to world data, there has been an upsurge in usage of internet and cloud services. There has been a dramatic shift to the cloud environment. In the wake of the disease outbreak, more data must be collected, transferred, accessed and securely stored. Healthcare, financial services and others are not left out of the list of transitions. The UC market is headed towards a boom that could last even after this period.
UC Service Discounts
Unified communication service providers offer limited free services to users. In the midst of the crisis, many have reviewed their package bundles. Some have included paid features in their service packages at no extra cost. Few have offered health and educational institutions free services for the time being.
Avaya users will enjoy free access to their space for 60 days. Cisco is offering an expansion in its free features in all its operating countries. The platform can now support unlimited usage by 100 participants. Everyone directly involved in covid-19 response will enjoy slack's services for free. Microsoft, Facebook, Zoom, Google and other industry giants are not left out of the trend.
Increased Demand for UC services
Some analysts have argued that these support services are more or less, business promotions. The question right now is however not on the motive but the effects it would have. The increased demand and use of UC services reflect a coming revolution. Businesses who were primarily traditionally operated are now embracing remote working. Those that were opposed to the idea are now compelled to give it a trial.
With this first-hand UC experiences, will there be negative or positive long-term responses? It is anticipated that these events will lead a mindset shift in favour of remote working. If this happens, this can only mean good news in the unified communications world. There will be increased adoption of their services and literally, more profits.
Improved collaboration tools and Services
Right now, UC solution providers have been  forced to make rapid deployment of their tools in companies. Onboarding so many users in such short time can pose a huge challenge for the UC solution providers. However, there have been connectivity issues due to the massive increase in users. User experience is of utmost importance in the UC world and must be maximised.
UC service providers are left with no choice but to step up their game. This is indeed a test of the capabilities of the UC platform as an alternative. Hence, UC service providers are offering increased network capacity and VPN access. Their tecnology must meet the current demands and project for the coming future.
Final Thoughts
Everyone is optimistic that the current health crisis will end soon. Covid-19 is not only changing the ideology surrounding UC platform. It is making room for increased dependence and adoption of UC technology. This is the best incentive required for technological improvements. Thus, covid-19 is influencing a market boom and fostering UC innovations.
Published 04/3/20