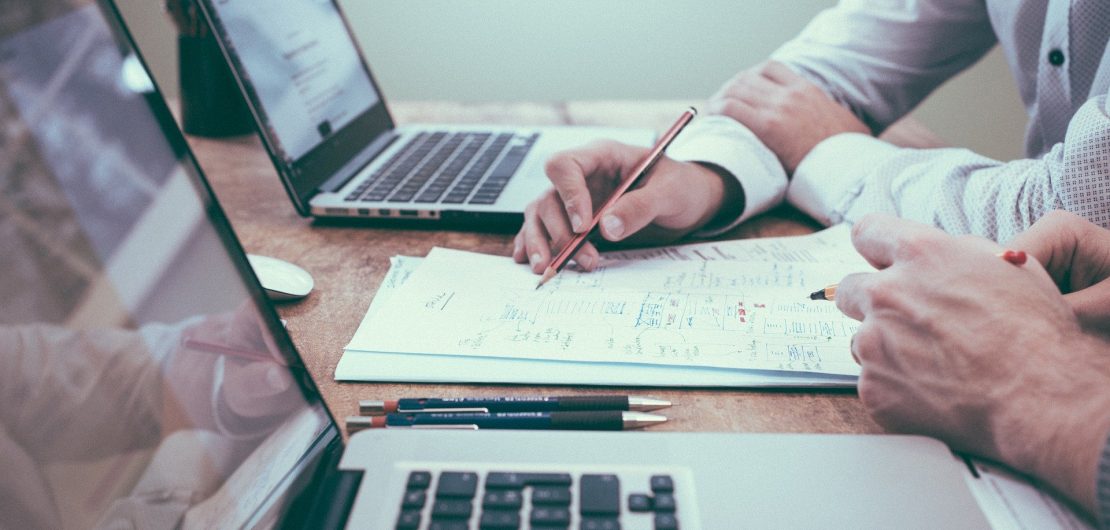 How Collaboration Hubs Will Transform the Digital Workplace
When thinking about collaboration hubs in the workplace, it is very common to mistake them for just another social collaboration platform. This is probably the reason why many businesses get it wrong in the first place. A workplace collaboration hub is very far apart from platforms that offer collaboration options. What we see today are lots of social software enabling collaboration and then there are the collaboration hubs. According to Darren Chait, co-founder and COO of connected meeting notes software company Hugo, an effective collaboration hub is a software that is said to redefine and influence teamwork in the workplace. 
Companies that are collaboration inclined should know how to choose the right collaboration hub and it is no surprise when you are certain that software doing better than others in the digital market. A good reference would be the market growth after the launch of the Slack IPO.  The new launch featured a redefined collaboration software that was a step further towards achieving total workplace efficiency. The company experienced a 58% growth in revenue with a projected expectation of 52% in 2020, making a total revenue of $603 to $610 generated from the software. Now, it is no secret that Slack has been one of the dominators in the workplace digital industry, and especially with their collaboration software. However, we don't think this software's success is attributed to the brand's pre-existing market placement. 
Pushing the Bounds of Office Collaboration
One thing companies are looking for is how to use technology to make their functions easier and more efficient. Of course, it takes more automation but true collaboration rises above workplace automation. Just like the Slack IPO, brands are looking for software that shows a unique approach towards solving the problem of collaboration. This means taking a step forward in transforming the way teams work in an office.
Digital software developers like Slack and Microsoft have shown resilience when it comes to their collaboration hubs. They have pushed through the email-based office communication while creating channels that make communication better than ever. When you examine the features and collaboration tools in this software, they define the way users and teams execute their actions through collaboration. These collaboration hubs are different from what the workplace has experienced in the past. Collaboration hubs are now far from being just a data store but now a partner/ assistant in building team input and increasing work value.
Transforming the Digital WorkSpace
What digital brands have done is to take the concept of office collaboration and infuse it into one platform. With this comes easy communication that unifies people in the workplace.
According to Karthik Subramanian, a content marketer with Paperflite, "a collaboration hub as a place that unites people across teams, projects, roles, and responsibilities". This goes to prove that collaboration also goes beyond teamwork in an office. True collaboration unifies people through departments and also extends to suppliers and customers. With communication tools, collaboration has extended beyond geographical reach leading companies to source for the best talents without distance as a barrier.
The idea is to make information readily available from anywhere. There is now a synchronization in the workflow that ensures more than a person to simultaneously work on a project without any communication impediment.
Developers and The Digital Workplace
When companies choose a collaboration platform, the goal is to increase workflow and efficiency. There has been an immense effort towards achieving paramount efficiency through office collaboration hubs but it cannot be denied that there is still some work to be done. One problem that has been highlighted over time is that of some hubs being overloaded. When a hub is loaded with different options, it tends to decrease productivity, since workers would spend most of their time navigating through these options. While there are loads of collaboration options in the digital market, company leaders should clearly vet solutions before applying them. 
Developers need to keep considering the end-users and follow suit with the market demand. It takes understanding the need for workers and providing necessary solutions that would further define the way functions are run. Between the developers and the company leaders, the end-users (employees) have to be vastly considered.
Published 02/12/20