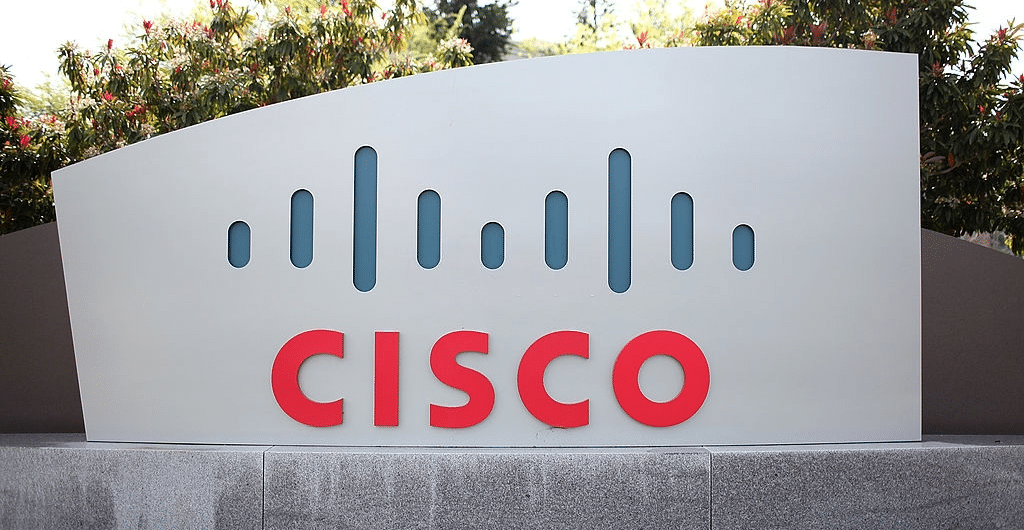 How Cisco Is Bringing Together Unified Communications and Productivity Using Collaboration Products
The collaboration business of Cisco has gone through an apparent overhaul in the last couple of years with acquisitions and leadership changes. The question running through our minds right now is the evolution of the Collaboration products of Cisco with all these changes.
According to Dave Michels, who is an analyst at TalkingPointz, he said in a video blog that these whole changes in the organization are coming together. Dave went to an analyst event, which made provision for an overview of the portfolio roadmap and collaboration products of Cisco. Dave said that Cisco had shown real consistency in its entire portfolio, from the software user interface to hardware.
He said that "Webex Teams and Meetings have become apps very similar to each other." On-premises Jabber also possesses a similar user interface to the cloud-based Webex Teams. 
He also said that the back end of Cisco has also be unified with the use of its admin Control Hub. And this makes only one pane of glass through UCaaS (unified communications as a service), gadgets, meetings, messages, and almost all of its contact center. Users can make use of Control Hub as a single point of management for every place and every type of deployments, which includes hybrid and on-premises.
In addition, a maximized emphasis has been placed by Cisco on its contact center. Dave also said that every meeting vendors and UcaaS see contact center just like an adjacent market. Still, the focus of Cisco is to weave together every piece of UCaaS, contact center, and meetings. 
He said that "Cisco collaboration is emerging with a new view of unified communications, unified management and a more expansive role into productivity, which includes headsets, rooms, endpoints, applications, and automation."
Although Cisco actually has some challenges in front of them, precisely in communicating this evolution to long-term and new clients.
He said, "they're an emerging SaaS player, but they're also a legacy vendor." "How do you get users to upgrade?"
Maximizing Voice Recognition in Collaboration
There is an evolution in collaboration, as users do not concentrate any more on the mode of collaboration, and now focus on individuals collaborating. According to a research analyst, Ken Dulaney, this change is given the term "people-centric collaboration."
Ken stated in a blog post recently that this type of collaboration gives organizers of meetings the chance to concentrate on the people who are participating in the meetings then leave the system to figure out the perfect way of connecting every individual. There is a massive potential of voice recognition elevating people-centric collaboration.
A number of vendors are already making use of voice recognition to transcribe meetings. With this, people who participate in the meetings do not need to take notes. Ken also wrote that, even though there is value in transcription capabilities, vendors are likely going to take mature voice recognition tech even further.
For instance, vendors can make use of voice recognition for the identification of distractions and interruptions, like barking dogs, ringing phones, and some other background noises. He also wrote that this technology has the ability to identify the participant(s) who is making distracting noise, then filter them out.
Combining Artificial Intelligence to the Productivity Suite
The coming together of artificial intelligence with productivity tools can increase the quality of workers' efficiency and work. An online productivity provider, Zoho is taking on artificial using a lot of integrations across its whole suite, and this includes HR, CRM, collaboration, and some other business tools. 
In a blog post by Dan Miller, who is an Opus Research analyst, he wrote that "handwriting recognition, language detection, translation, and optical character recognition will clearly improve the quality of communication and transaction processing throughout an internationally dispersed company."
Artificial intelligence can also make search capabilities simple. According to Zoho, there are about sixteen million searches generated every day by its customers. Dan wrote that, in order to wrangle all these searches, Zoho required an intelligent assistant that merges natural language understanding, reporting, forecasting, and analytics. The Zia Search artificial intelligence assistant of Zoho presents a unified client portal that's in the One Suite of Zoho, which can be used to do searches via several databases, applications, and public info on the internet. Every Zoho One user can make use of Zia Search for free!