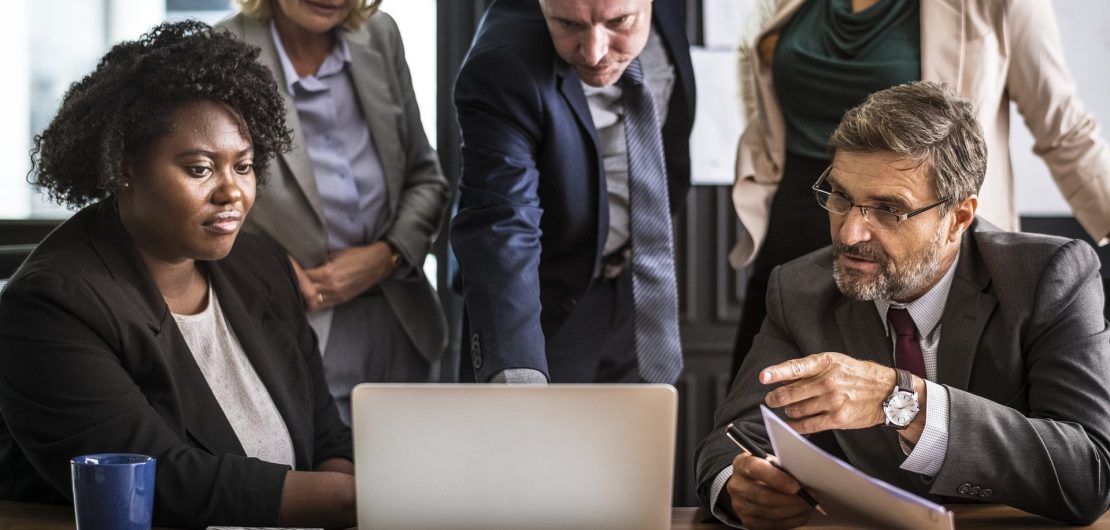 Getting The Best Out Of Video Calls: Troubleshooting Tutorials
At least once in a lifetime, people had had difficulty in communication especially during a video call. Either it's a WhatsApp video call or video conferencing platforms for business communications, these issues persist from time to time.
In most cases, the call disconnects or the image quality is noticeably low. There are various culprits responsible for a poor video call and even the least of them can make communication frustrating.
In communicating via a video call, the user experience is all that matters and a particular experience can shape future decisions. Ask the head of the human resources or a manager how many times they have had hesitations or anxiety when trying to schedule a video meeting.
Every conveyer gets anxious about the confluence of factors that come into play during video conferencing. From hoping the network platform performs as expected to arriving at the venue to ensure that the cables fit well into their ports, things could still go wrong.
The most common user complaints usually fall between these groups
Poor audio or video quality
The video call won't connect
There is no audio, video or presentation sharing
Call disconnection when the video meeting is in progress
These video issues are generic yet they continue to torment network and IT teams. Every single issue that plagues video conferencing is peculiar in its own way but the common thing is that they lead to a horrible video experience and less calls are being scheduled due to fear of poor performance.
There are various perspectives to video call problems, they include
End users point of view: hesitations that relate to scheduling a video conferencing often arise as a result of poor experiences. Communication and interaction is only pleasant when the parties involved can enjoy an uninterrupted transfer of ideas from one point to the other. No user wants to experience the anxiety that comes in form of time wasting, troubleshooting and redialling when a video conferencing is being scheduled.
The company's point of view: the more the video issues a company experiences, the more the complaints from customers aswell as support tickets. The implication of this is that either money or time or sometimes both are being wasted.
This explains why about 68% of video companies place quality experience as top priority when trying to drive up the numbers of employee adoption. It's a simple logic, when the video conferencing experience is good, user adoption will witness a rapid increase.
The UC, IT and Network Professional's Point of View: a poor quality video call leaves everyone with a bad feeling. While the support tickets are usually the last resort, most of these issues can be fixed if the users don't give up easily.
There are several ways to efficiently troubleshoot video call issues and sadly, most UC and IT teams lack the adequate knowledge of how to go about them. Effective troubleshooting can quickly fix issues and put everything back on track.
What's Happening to your Video Conference?
It is important to understand what you are dealing with in an attempt to have it fixed. Simply, identifying the technical cause of your conferencing hassle makes it easier to troubleshoot.
Poor audio and video quality are the most famous duo when it comes to the major enemies of a good video call experience.
You commence a video call and everything goes on well and only three minutes into the call, images slightly become obfuscated and the audio begins to stutter. Sometimes this happens as a one-off experience but when it persists, it makes the entire process tiring.
In most cases, the usual culprit is the network. It's arguably the most dreaded scenario because you have no say on how the problem can be rectified. In these situations not much can be done because you can't find the specific problem. Your just have to hope and wish that the network works in your favour.
However, some troubleshooting tips include;
Considering the bandwidth available
Check if other users are relying on the same network provider as this might slow down the quality of your reception
Crosscheck all network configurations to be sure they are all accurate
Find out if the call routing is good
Determine if there have been recent changes with the network security
Check to ensure that there is no recent video infrastructural update or upgrades
Ensuring that all of these are good condition will most definitely tip the odds in your favour. But if all is put in place and the experience is still less than expected, then there's a bigger problem that needs to be unravelled.
No Video or Audio during the Session
Ask anyone who has ever hosted a video call conference, they'll tell you that the situation where neither the image nor sound comes up could be the longest period of anyone's life. All motivational quotes instantly become irrelevant as they try to chin up in the rather glum situation.
Typically, this scenario points at connection issues and they can be troubleshot in various ways.
Check your endpoint call statistics
Ensure that no one is on mute
Is the volume up?
Check if the AV equipment are plugged in
Trace the cables and ensure there is no damage along the line
Ensure that the correct presentation source has been selected
Have the correct layouts and ports being selected?
Check to ensure that any 3rd party control that guarantees interoperability is functional
It's always a cakewalk when a simple one of these checks solves the problem but sometimes, you have to understand that the problem might run deeper.
The dreaded network issue or the AV issue can be diagnostically remedied by you but when you have ensured that all are in place, you might have to contact the support team to have it rectified.
Other ways by which you can trouble shoot a video call without having to contact a UC, IT or Network professional includes
Reducing your device or network bandwidth
Disconnecting and redialling
Rebooting or restarting all devices
In general, Video conferencing problems revolve around network connection or issues that have to do with the device.
Published 10/21/19