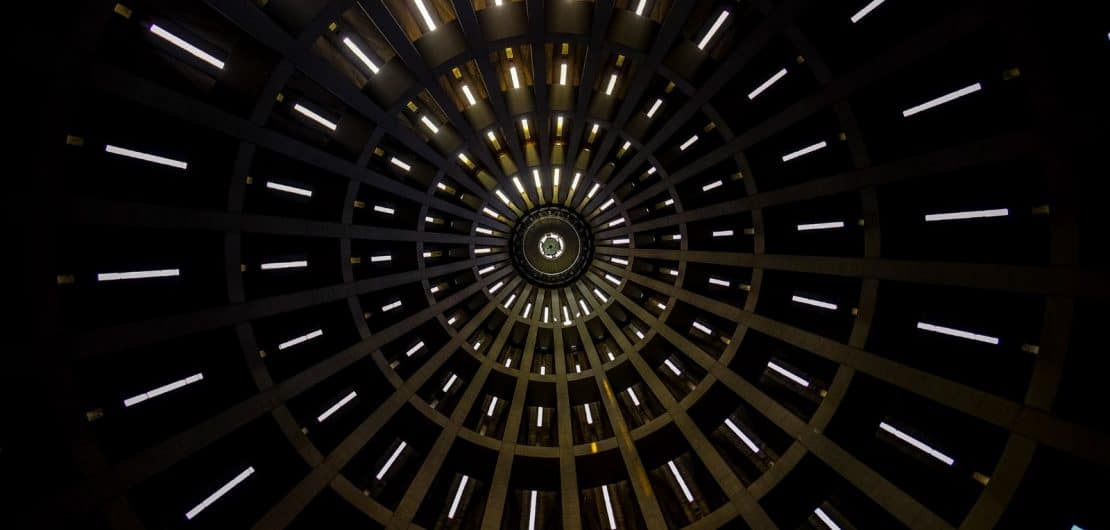 Despite Their Popularity, Most Enterprises Haven't Adopted Team Messaging Services Yet. Here's Why.
So, you've undoubtedly heard of the rise of a new crop of messaging and collaboration apps. While the look, feel and functionality of these newcomers are all different, their underlying services were built for the same reason: to accelerate collaboration and decision-making processes, thereby boosting team productivity.

But despite all the buzz team messaging services have generated over the last few years, there's still a disconnect between the technology's popularity and its adoption rates. According to recent researches, while many companies are talking about technology, only about 25% of businesses have started using or evaluating team messaging services.

"I haven't come across anyone that's rolled this out as an enterprise-wide solution," Lazar said earlier this year. "Most of what's happening is at the departmental level, meaning lines of business are going out and getting it and starting to use it without telling IT — or IT's kicking the tires within its own groups."
This is potentially due to the fact that most IT departments have enough on their plates to begin with and are therefore unable to respond to less critical technology requests in a timely manner. Due to these delays, business users — who know that a plethora of team messaging services exist — often decide to take matters into their own hands and sign up for tools that make their jobs easier.
Additionally, because team messaging services are newer technologies, a disconnect exists between the features users want (or think they want) today and the features vendors believe the business users of tomorrow will need.
"Vendors are looking at how can I compete and where the market's going next," Lazar said.
For example, we've been hearing about the promise of video conferencing for quite some time. But uptake and usage are still very low — at least for the time being.
"Our data does show an upward trend in deployments and use," Lazar said of video conferencing.
In any case, the need for apps that enable workers to make progress on projects anywhere at any time is apparent , meaning it's only a matter of time before more and more businesses begin rolling out team messaging services across their organizations.
In our "Uber economy," businesses operating in a regulatory gray zone are increasingly trying to figure out ways to leverage new technologies without having to pay upfront capital expenses, Lazar explained. Companies simply don't want to manage things that they can buy or lease, a trend that indicates a strong demand for cloud-based team messaging apps will emerge in the near future as technologies strengthen and companies perform their due diligence.
As it currently stands, there's an endless amount of chatter around team messaging services. Early adopters are either already trying platforms out or at least have begun doing their research to assess their options.
But as for the rest? They're looking for team messaging services that require little to no IT intervention, are wholly hosted in the cloud, are mobile-enabled and have the features their end users need to become more effective workers. Messaging services should also be open so as to allow end users to collaborate with both their internal and external business partners, regardless of which platforms those individuals happen to be using.

Looking for a new, interoperable, and intuitive team collaboration app? Learn more about NextPlane's nCore, a new team messaging service with built-in federation functionality. Follow NextPlane on Twitter for more updates.