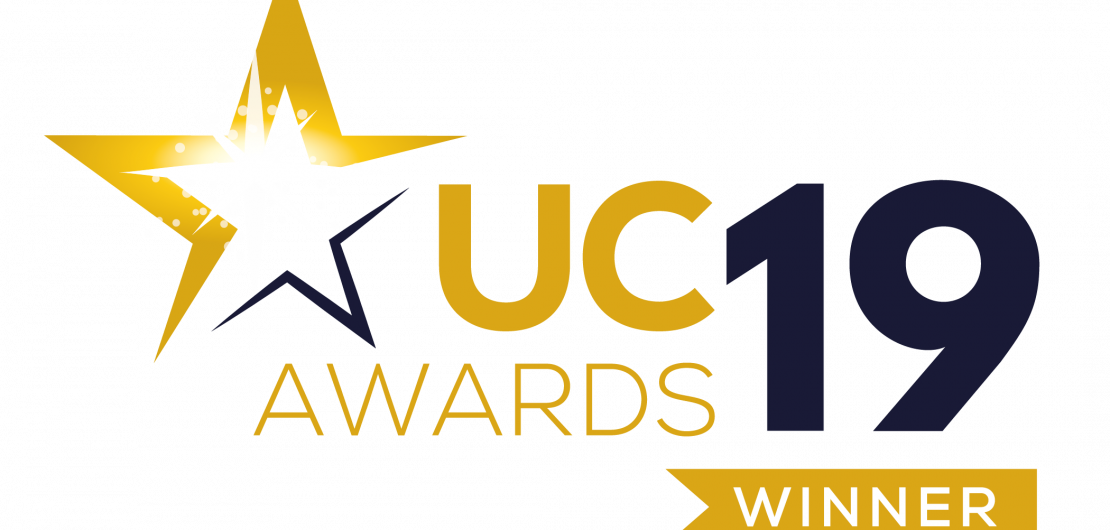 ConverseCloud Wins "Most Innovative Product" at 2019 UC Awards
We are honored that ConverseCloud was recognized as the "Most Innovative Product" in this year's UC Awards. With a 40 percent increase in applications from a growing pool of vendors and solutions over last year, the awards recognize those that drive improved collaboration, unified communications and customer experience technology.

In an evolving digital landscape where employees want more choice in the tools they use and IT leaders are combating "shadow IT," managing collaboration tools has become more complex and challenging than ever. ConverseCloud is a secure federation and interoperability hub for enterprises seeking communications between unified communications and Team Collaboration platforms, or for those who want to migrate between platforms. ConverseCloud hosts more than 750,000 enterprise users exchanging over 500 million messages daily on collaboration platforms.

To learn more about the "Most Innovative Product" category and to view the awards ceremonies, visit: https://www.uctoday.com/awards/

And be sure to connect with us at sales@nextplane.net to learn how your business can join the largest-connected network of federated companies. Schedule a ConverseCloud demo via our website: https://nextplane.net/get-started/