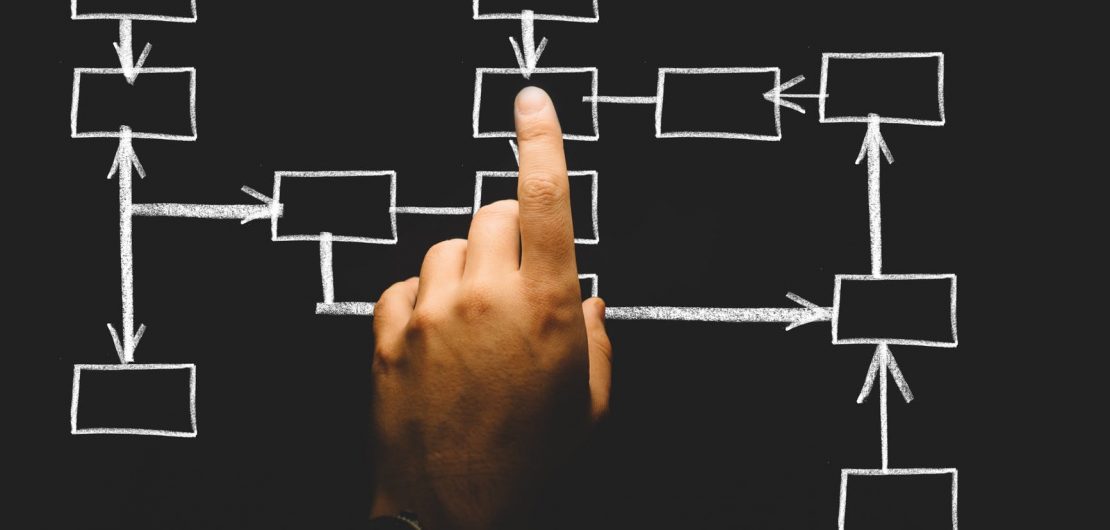 Competing Interests of Lines of Business and IT
Earlier this year, we explored the extent to which IT is fighting back in an effort to take control of collaboration tools within the workplace. When more than two-thirds (67%) of end users or teams have introduced their own team collaboration tools into their organization, a company's data and information are left vulnerable, making it imperative for IT to regain control of the collaboration landscape.
This effort is challenged by the fact that end users and teams are strongly driven by their preferences and essentially don't want to be told what to use, with 82% saying they've pushed back on IT or management when the company tried to dictate which collaboration tools should be used.
Recently, analyst Jon Arnold of J Arnold & Associates, addressed this very topic in terms of collaboration strategies for lines of business (LOB) and how the strategies can differ with IT, stating it's "one of the biggest challenges facing IT."
So let's examine two key points of contention Arnold highlights in this argument:
Preferred Tools Create Tension
| | | |
| --- | --- | --- |
| | LOBs | IT |
| Competing Needs | Collaboration capabilities needed to support LOBs are driven by an individual team's success metrics | A centralized model for collaboration allows IT visibility across the entire network to ensure an efficient use of bandwidth |
Arnold's contention that LOBs prefer to choose their own tools aligns with our research. In our report, "The Fight to Collaborate: A Growing Rift Between IT and Teams," we found that nearly half of end users (46%) said they or their team have introduced new technology into their workplace and 73% said they've been successful in implementing their choice of tech tools.
This is a challenge for IT, as Arnold states that a centralized model — as opposed to piecemeal selections of collaboration tools — provides greater visibility for IT to help them ensure an efficient use of bandwidth.
Expanded List of Risks
Our research pinpointed a few issues that arise when collaboration strategies differ between end users/teams and IT. The top risks identified were:
79% the security of company data and information
65% the interoperability of the systems my company uses
71% the productivity and efficiency of IT
Arnold expands on the list of risks by addressing the issue of cost. While many teams might have their own budgets, making it easier to fund their preferred collaboration services, the same is not true for IT who prefer a single set of services to mitigate the overall cost of collaboration.
Many enterprises are turning to guest accounts as a solution to utilizing various collaboration tools within a company, but this approach often invites additional challenges. IT has to set up and manage different sets of guest accounts using different admin tools, which could mean hundreds, if not thousands, of accounts for IT to monitor.
The Middle Ground
As market trends and industry research shows, these competing interests between LOBs and IT are one of the biggest concerns and priorities for the enterprise. Unless IT leaders and teams can find a way to meet in the middle, the growing number of collaboration tools will only create more tensions and fall short of their true purpose — creating meaningful, seamless communication.