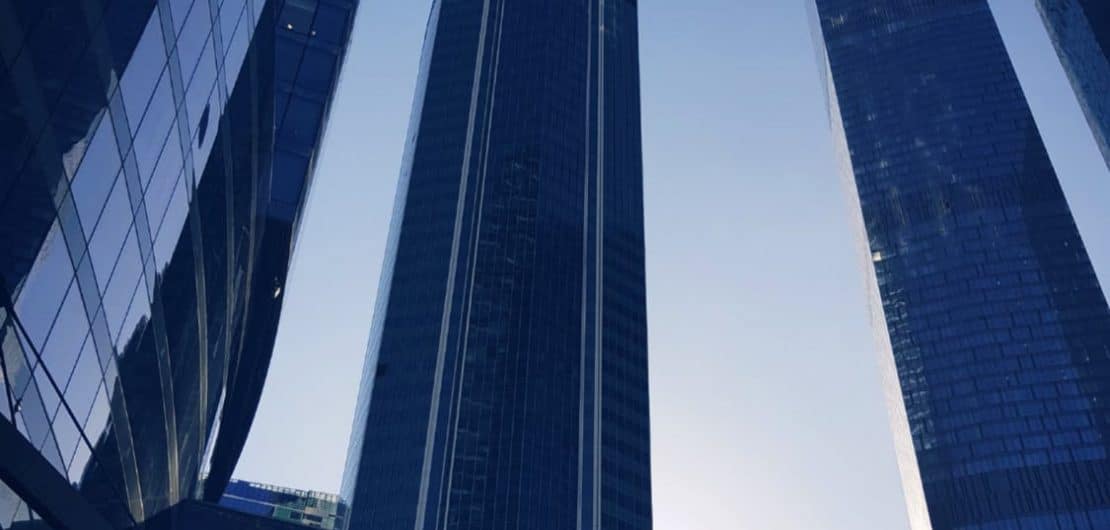 Are Companies Analyzing the Productivity of Collaboration Platforms?
It's 11 am on a Thursday — does your employer know what you're emailing? How about how often you join videoconferences? And are you working from home instead of the office? A recent article in the Wall Street Journal explores the vast amount of data about employees that large enterprises have at their disposal to peruse and analyze.

According to the article, "To be an employee of a large company in the U.S. now often means becoming a workforce data generator—from the first email sent from bed in the morning to the Wi-Fi hotspot used during lunch to the new business contact added before going home. Employers are parsing those interactions to learn who is influential, which teams are most productive and who is a flight risk."

Despite the potentially nefarious Big Brother aspects of this data collection, there are some seemingly good intentions at play. Employers are continually looking for effective ways to get a better read on productivity and employee sentiment, and this type of data can offer invaluable insight. And as modern enterprises have embraced new ways to communicate, usage data can also help to clarify which forms of communication are most effective.

Which raises the question: How much insight do enterprises have into the productivity and business value of their collaboration platforms. How much have team collaboration platforms like Slack, Microsoft Teams and Webex Teams displaced communication and collaboration via email or other tools? And are employees using the platform mandated by the enterprise?

As we've uncovered in our own research, 67% of end-users or teams have introduced their own team collaboration tools into their organization. A 2017 Smartsheet Industry Survey showed that nearly half of the companies said their organization was using at least six collaboration tools, and over a sixth were using more than ten.

Digging deeper into these patterns of behavior can not only uncover IT compliance issues but more importantly, address productivity and collaboration opportunities. Some employees might simply prefer to use a different tool for greater efficiency or just personal preference. But others may find that it is critical to use another platform to collaborate outside the enterprise with a customer, supplier or partner.

The use of different collaboration tools is unlikely to slow in the near future, and so now is the opportunity for technology leaders to come forward with new solutions to not only connect disparate platforms but build in management and analytical tools to better understand usage, productivity and collaboration behavior.

Published 09/27/19