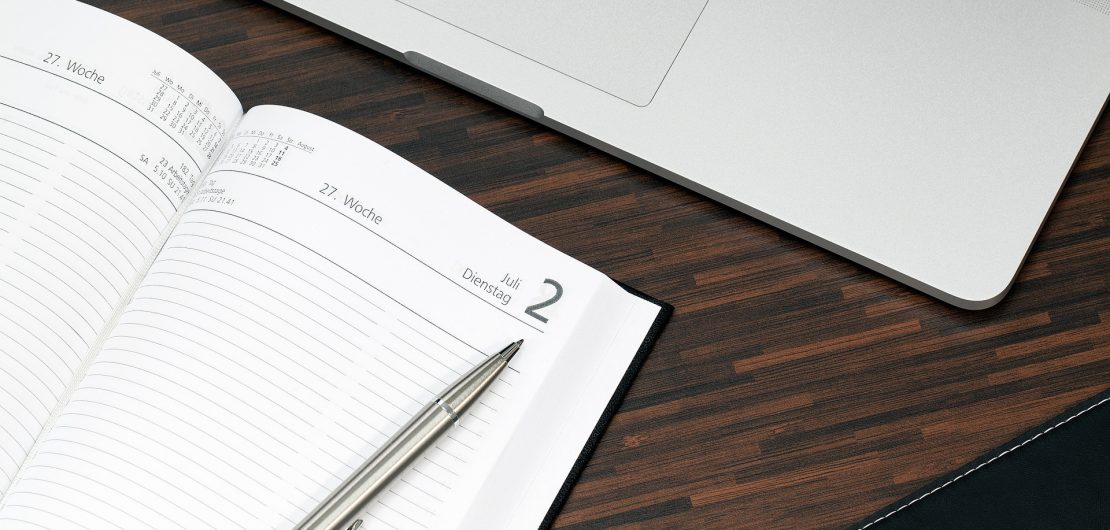 6 Tools For Project Management in 2020
Jack asks for a promotion. Jack gets promoted to project manager. Jack doesn't know how to use project management tools. Jack gets fired. You must be thinking, "poor Jack". Well, don't be like Jack. This situation is every team leader or project manager's worst nightmare. The good NEWS is, it can be prevented. The world is moving forward with technology, and this has not been denied the business world. Businesses are now equipping themselves with the biggest tech and software that could promote team collaboration and communication in the workplace. The big question is "how do you fit in and make yourself indispensable?"
Well, the answer is as clear as it can be. You have to make empower yourself with knowledge of these tools. We're not just talking surface knowledge. We're talking about having in-depth knowledge that could make these technologies more profitable to businesses than they ever imagined.
Developers have made available so many project management tools today. It is paramount that as a person with visions of climbing up the corporate ladder faster than possible, these tools should be your magic card. We'll be reviewing 6 functional project management tools that every business/ project manager should know.
1. Trello
This project management tool is one of the most popular out there. The product was widely accepted by businesses due to its user-friendliness. Not only is it easy to navigate through this software, but the tools featured in it also makes team collaboration and project execution easier and faster than before. The platform features scheduling, documentation and communication tools beyond what other project management tools have to offer. 
There is a reason other businesses are subscribing to this tool. Its ability to act as a partner for team members in successfully collaborating without communication barriers is commendable.
2. Asana
Asana is another top dog when it comes to project management. The special feature in Asana that allows team leaders to track team member's performance, is one of the reasons brands opt for it. This way, project managers would be able to track team progress. Of course, Asana comes with scheduling and remote communication features. The software was designed to give different view options. This would help team members choose the best view in order to optimize their productivity.
Before you delve in, it is important that you know that using Asana could be pretty expensive. You would have to consider it's financial capacities before you opt for it.
3. Zepel
Zepel may not be in the big leagues but it has shown to be dependable. The real-time tracking of features and inter-department communication puts it at a positive edge. It doesn't limit the number of team members you can place on a project. Most importantly, it allows you to schedule features easily, drag-and-drop projects, give detailed reports and allows you to get started quickly with the one-click import feature.
4. Kanbanize
Management tools are built to make projects well and easily executed. Kanbanize is not left out on this trend. One special feature in this software is its ability to let managers break down cards into smaller cards. This helps your team to take work step by step. Kanbanize comes with a time tracking feature. This means work can be broken down to faster units and completed in time.
5. Jira
Customization is the special flair that comes with Jira. It provides advanced tools that allow for flexibility in project management.
A major drawback to this may be the time lag from using this due to its slowness.
6. Taskboard
Taskboard is more chill with the features they present. The developers went for simple but efficient. It focuses on the standard team project management functions with unlimited boards. It makes for easier project execution and communication between team members. A huge advantage that comes with Taskboard is the ability to self-host. It may not be a suitable option for a project manager in need of more advanced features.
Final Thoughts
A good tip to take away is that your project management tool should make collaboration easier and not harder or slower. Your goal should be to create efficiency and automation. With these listed project management tools, you can be sure to turn in the best projects and in time.
Published 02/21/20